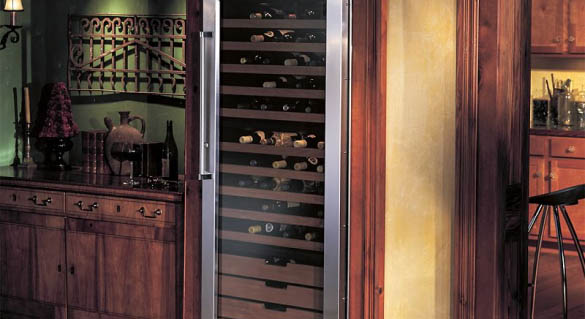 Common problems with wine cellars can include control issues, temperature problems, strange odors inside the appliance, cabinet door not closing, and lighting malfunction.
Of the most common wine cellar concerns we get from customers is in regard to humidity. Discerning customers know that their investments need to be protected from too high or low a humidity level. Check the specifications on your Viking owner's manual for specifics, but generally a wine cellar should run at around fifty to eighty percent humidity. If you believe that your humidity levels are wrong based on wine or cork conditions–or if a gauge is indicating humidity problems–there are a few steps you can take to ensure proper performance:
Still having trouble? If you're experiencing this problem or any other issue with your Viking wine cellar, just contact us for advice and service. We have the professional experience to take care of any appliance issue in your home.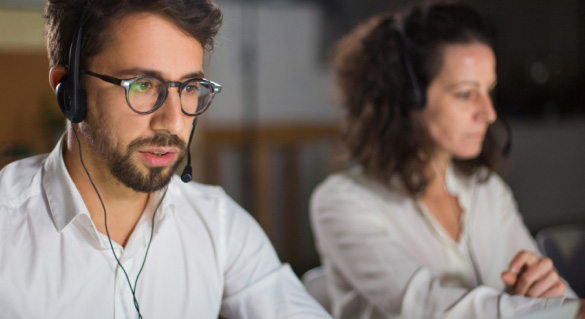 When you work with Viking Appliance Pros, we promise that your experience will be simple and satisfying from start to finish. We've got years of experience helping customers like you with their Viking rangetops.

When you pick up the phone:
Need Emergency Service?
There are times when repair or service for your Viking Professional wine cellar just can't wait. That's why Viking Appliance Pros offers emergency service calls to all of its customers. We know that appliance emergencies can cause a real problem in your business or home routine, so if you're experiencing any issues with your Viking wine cellar, give us a call. We can have trained technicians on site for you at a moment's notice. We work on weekends, holidays, and special occasions. That way, your special event or moment is never ruined by appliance hassles.