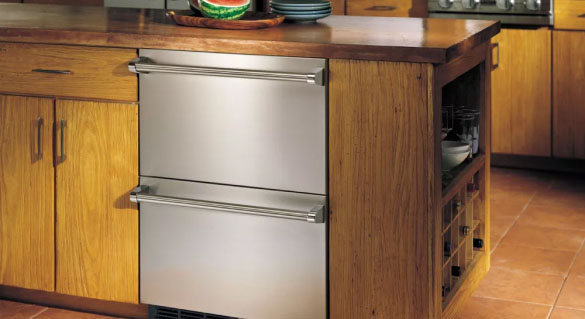 Common undercounter refrigerator issues can include temperature problems, control issues, accessory malfunction, frost buildup, or water leaking from the appliance.
A common issue with refrigerated drawers is an accumulation of water in the bottom of the drawer, which may also include water leaking from the appliance cabinet itself. There can be a few causes for a buildup of liquid in the bottom of your fridge. Here are a few ways you can work on the problem yourself before calling a professional:
Still having trouble? If you're experiencing this problem or any other issue with your Viking appliance, just contact us for advice and service. We have the professional experience to take care of any appliance issue in your home.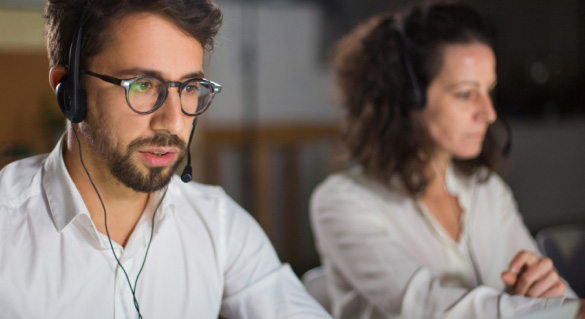 When you work with Viking Appliance Pros, we promise that your experience will be simple and satisfying from start to finish. We've got years of experience helping customers like you with their Viking rangetops.

When you pick up the phone:
Repair or Replace?
We are frequently asked by our customers to help figure out whether an appliance should be repaired, or replaced. Much like a car, it can sometimes become more expensive to maintain and repair an appliance than it is to just replace it outright. Our experience with the Viking line of appliances, however, is that repairing can be the right choice for most customers. Viking appliances are durable and well-engineered, and if they are repaired properly according to manufacturer's specifications, they can last a long time after they are originally installed.