An oven is one of those appliances that we use on a daily basis as it makes our life easier. It usually has a wide range of functions like cooking, baking, roasting, heating and even drying. We enjoy the benefits of this appliance the most while the cooking holiday meals.
High-end appliance manufacturer Viking offers some fantastic products that bring professional performance to our homes, transforming the kitchen into a chef's playground. They deliver even heat distribution inside the oven capacity and offer premium features for our convenience. Unfortunately, like any other appliances, Viking ovens are prone to problems. If the oven won't heat or cook evenly, you might need a professional appliance repair technician help.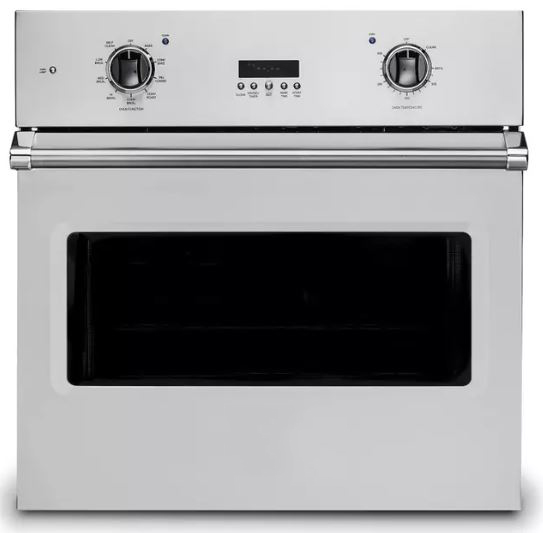 The Most Common Oven Problems and How to Fix Them
From not heating to not cooking evenly, Viking ovens can wear out and break with lots of use. Some problems can be fixed easily by yourself, while others – have to be diagnosed and repaired by a professional technician only.
Here are the most common Viking oven problems you can run into:
Oven won't turn on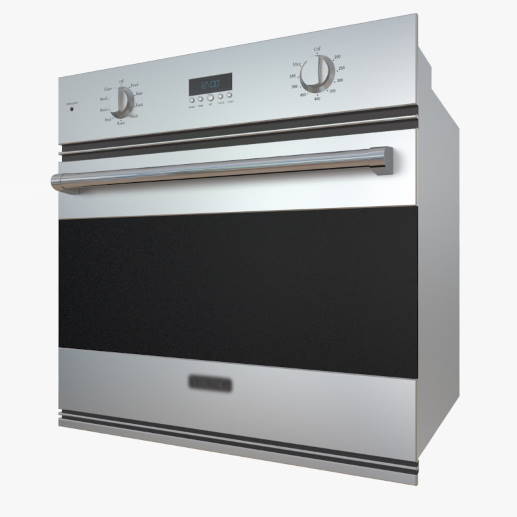 If your Viking oven won't turn on, most likely it's an incoming power problem or the main control board is faulty. However, the blown thermal fuse or faulty thermostat could also cause this issue. For a gas oven, it could be a faulty gas valve or gas igniter as well. It's not recommended to do the oven repair by yourself as it can be dangerous.
The light is not working
In case the light isn't working inside your oven, it could be the faulty light switch, the failed control board, broken tumbler switch, the burnt light socket or just a bad bulb. If it's a bad light bulb, you can replace it on your own.
Oven won't self-clean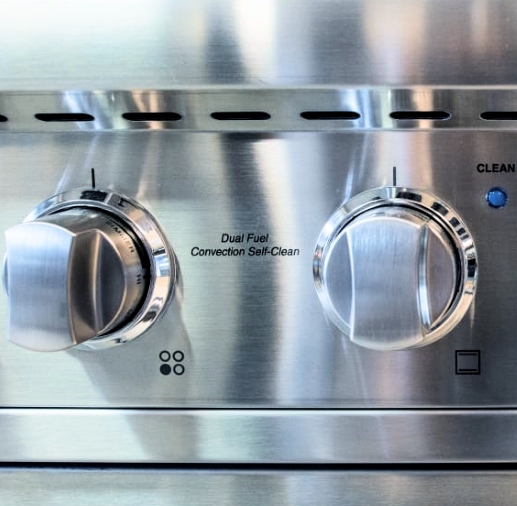 The self-cleaning cycle won't begin unless the door is locked, so first, ensure the door switch is locking the oven properly. If that didn't help, most likely a failed timer or burned wire is causing the issue. Also, the door switch and door lock might be at fault.
Oven is not cooking evenly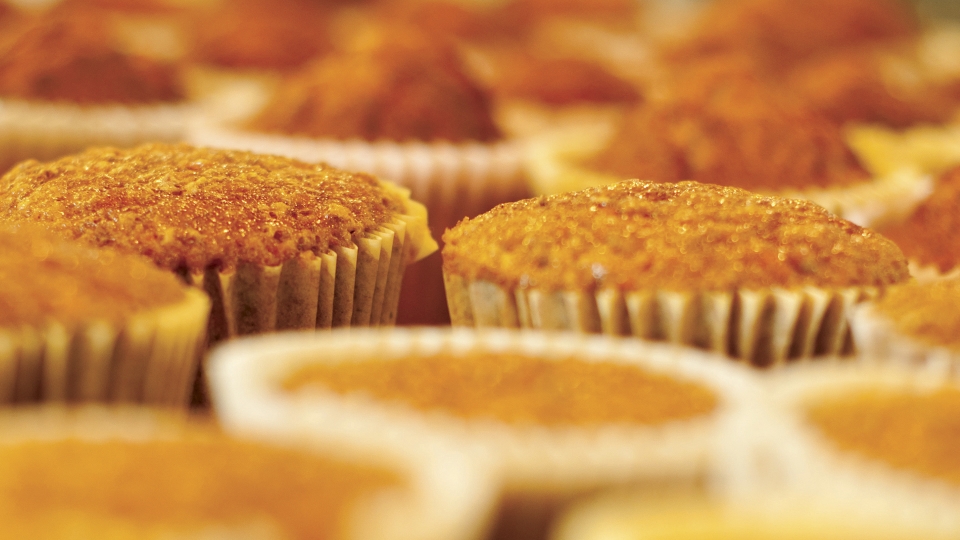 Preheat the oven and do a visual test to see if the bake and broil elements are fully glowing red. If either of them has some breaks or blistering, it will need to be replaced. Gas ovens cook differently, and you may need to learn how they cook or rely on one of our professional technicians.
Oven door won't close properly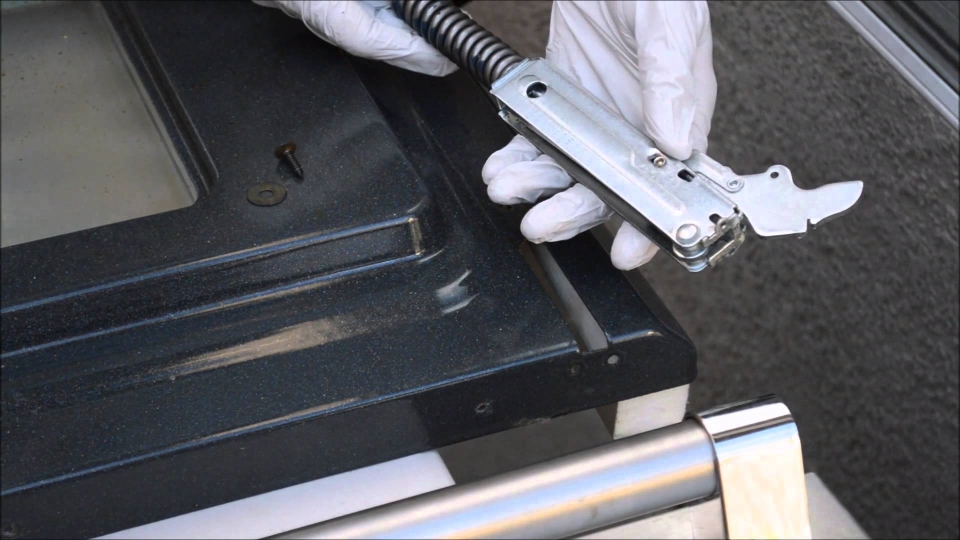 If the oven door has trouble closing, the hinge might need to be replaced. This requires disassembling the door and possibly removing the side panel as well. If you need help, call an appliance repair technician for assistance.
Viking features four lines of ovens – Viking Professional 7 Series, Viking Virtuoso 6 Series, Viking Professional 5 Series, and Viking 3 Series. You can find them in both single and double configurations, in 27" and 30" sizes, with gas and electric fuel types.