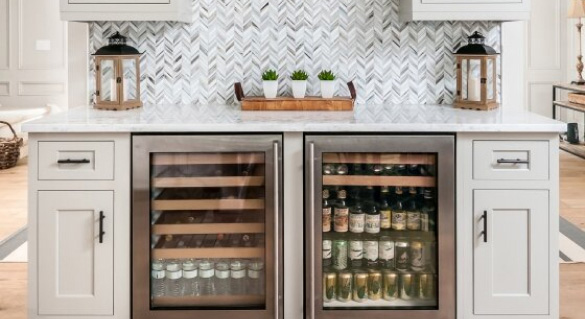 Beverage centers offer convenience and refreshment at a moment's notice, but they can and will break down under the wrong circumstances. Common problems include issues with controls, temperature fluctuations, humidity buildup, accessory failure, and lighting malfunctions.
A common complaint brought by customers with beverage centers is a difficulty achieving the temperature they want. Depending on what you're storing in your center, you may want a different set temperature range. Consult your manual to see what's best for your situation. If you're not getting the temperatures you're calling for, there are a few steps you can take to try and remedy the problem before calling in professional help:
Still having trouble? If you're experiencing this problem or any other issue with your Viking appliance, just contact us for advice and service. We have the professional experience to take care of any appliance issue in your home.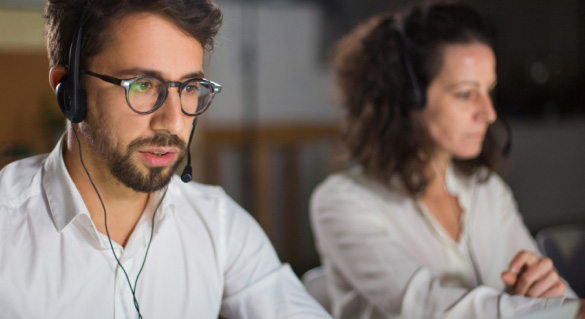 When you work with Viking Appliance Pros, we promise that your experience will be simple and satisfying from start to finish. We've got years of experience helping customers like you with their Viking rangetops.

When you pick up the phone:
Preventative Maintenance
One key piece of advice we give all of our customers is to take care of their appliances in advance of any problems. A little bit of preventative maintenance can go a long way in keeping your Viking Beverage Center running at top performance for many happy years. Some tasks might include cleaning, dusting, or visually inspecting the beverage center to see if parts are wearing out. If you're not sure what the best steps are for you to take with your Viking undercounter appliance, check out the owner's manual. If you still don't know how to proceed, don't worry: Viking Appliance Pros can help you with preventative maintenance on all of your appliances.