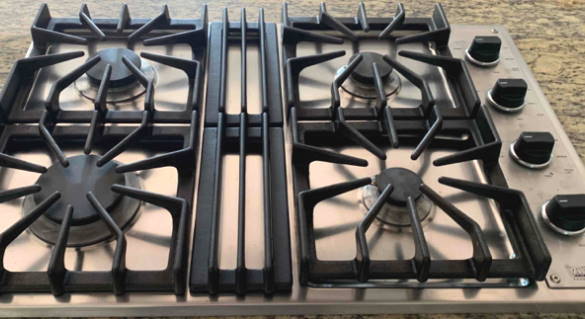 Viking cooktops are made to last, but all appliances require occasional maintenance and service. Common cooktop problems include control malfunctions, burners not igniting, burnt out elements, display problems, accessories broken, fuel supply problems, or the cooktop is making a clicking sound.

If you're still experiencing problems getting your cooktop burners to ignite, don't worry. We're standing by to help you with any Viking appliance problem you might have. We've got the years of experience to get the job done right for you.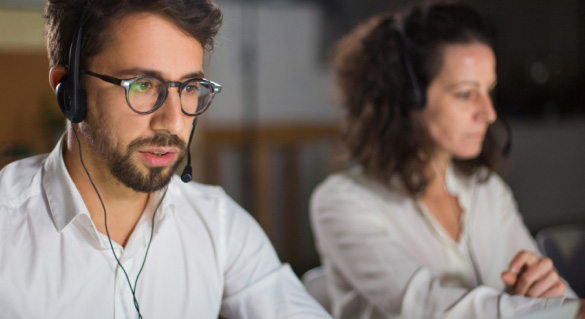 When you work with Viking Appliance Pros, we promise that your experience will be simple and satisfying from start to finish. We've got years of experience helping customers like you with their Viking rangetops.

When you pick up the phone:
Repair or Replace?
To repair or not to repair: that is the question. At least it's a question we get from our customers almost every day. They'll look at our written quote and try to understand whether it is the most cost-effective to repair their existing appliance, or to purchase a brand new one. In our experience working with Viking brand appliances, we can almost always recommend repairing as a first option. This is because Viking appliances are built to last, and they can quite often last many long years with just a little bit of service, upkeep, and maintenance. Let us help you keep your appliance running longer!