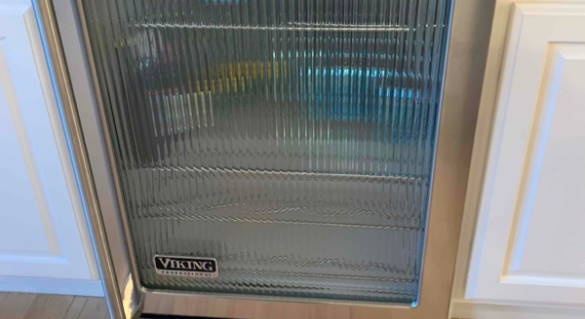 Refrigerator Is Not Working
Has your refrigerator stopped working entirely? This kind of problems are typically not common with Viking refrigerators, but unfortunately, sometimes even Viking appliances may simply quit functioning. The first thing you should do is to make sure the appliance is plugged in. Have a look at the breaker box and make sure the corresponding breaker was not triggered. Finally, we recommend plugging a small appliance into the same power outlet you are using for your refrigerator and making sure it works just fine before you proceed with diagnosing the appliance itself. Carefully examine the power cord and make sure it is not damaged. If you are willing to disassemble your appliance and proceed with the repair on your own, we recommend examining the control of your appliance for damage, such as burns. You may have to replace this part if you find that it is faulty.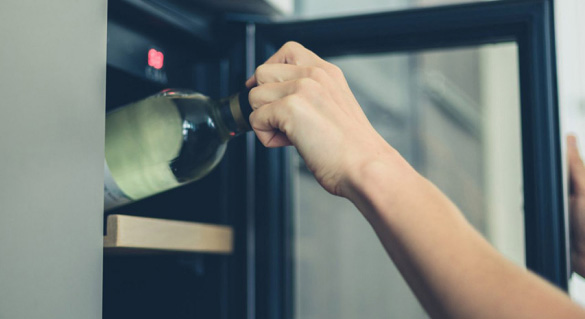 Refrigerator Is Not Cold Enough
To start with, make sure the refrigerator is not overloaded. There should be some space to facilitate proper airflow between the items that are crucial for the efficiency of your refrigerator. Carefully examine the door or the drawer of your refrigerator and make sure it is closed properly and not leaking any cool air. Finally, if you are willing to properly diagnose your appliance on your own, we recommend taking a look at the thermostat – rather often this problem is caused by a malfunctioning thermostat. Unfortunately, it is still possible that the inadequate performance of your appliance is caused by a faulty compressor or even a malfunctioning control board.