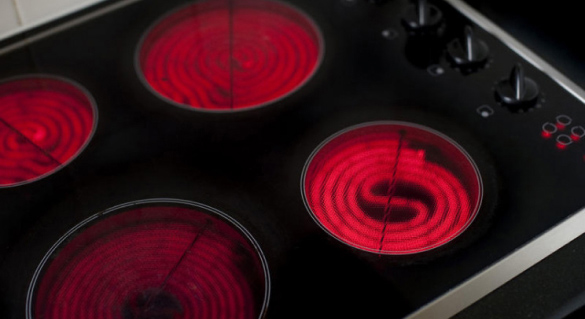 Heating Element Takes Too Long to Heat Up
If one of your surface heating elements is not working or is not performing as well as other surface elements you may, unfortunately, have a problem with either wiring, the surface element itself or the control board.

One of the easiest ways to find out if you have a faulty heating element is to try swapping heating elements. If it does not seem to fix the problem, you may have to disassemble the cooktop and examine the heating element sockets and the control board for the signs of burns or mechanical damage.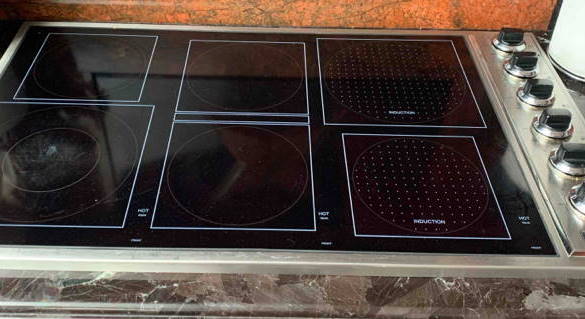 Electric Cooktop Won't Heat at All
The first thing to do if you encounter this problem is to check whether your cooktop is plugged in and the breakers are not tripped. Depending on the model and series of your cooktop it will have a number of LED lights, that are normally located near the knobs. Check if these LED lights work.

If your cooktop is not working entirely you may have a blown fuse or a faulty control board. It may be enough to find out the blown fuse by simply examining all the fuses within your cooktop, although we would advise you not to try diagnosing the control board without prior experience.