Viking Cooktop Repair
There are three series of Viking cooktops – and all of them have unique layouts and features. While Viking brands is generally leaning towards gas surface elements, there are also electric and induction heating elements options.
Typical Gas Cooktop Problems
Despite the general sturdiness of gas burners, they tend to encounter a higher range of problems. Even though Viking cooktops are spill-proof, sometimes the food residues can stick to the portholes in the burner, obstructing or even entirely stopping the gas flow. This is why it is very important to clean your gas cooktop regularly, whether you encounter any problems with it or not.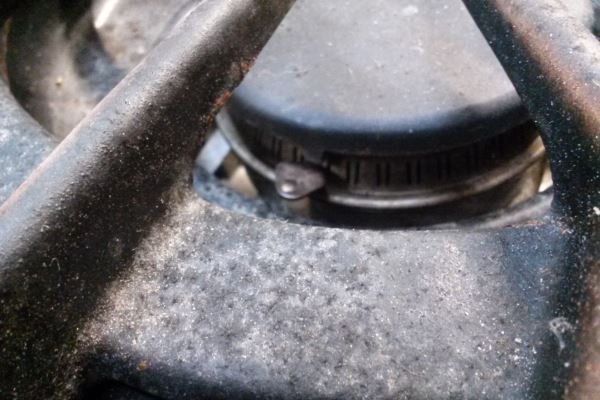 Surface Burner Won't Light
One of the common problems is if the burner fails to light up. This can happens if the portholes near the igniter are clogged and cannot supply enough gas to ignite the flame. If the igniter is not lighting up make sure that the cooktop is plugged in. Sometimes the electrode or the stove lid can be slightly misplaced that would prevent them from building an electric arc that is necessary for igniting the gas. Unfortunately, if your igniter fails to produce a spark the problem can lie with the igniter itself, the spark module, or even the cooktop controls.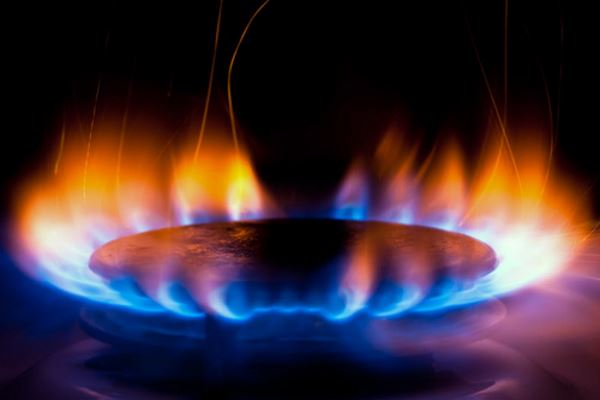 Weak Burner Flame
Carefully examine the burner and make sure the portholes are not clogged.
Finally, a faulty gas valve can be the source of the problem in case the igniter works just fine, but there is not enough gas to ignite the burner.
Typical Electric Cooktop Problems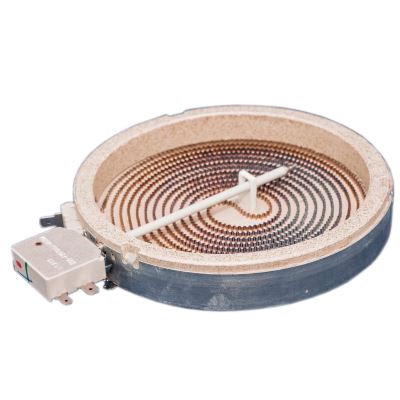 Heating Element Takes Too Long to Heat Up
If one of your surface heating elements is not working or is not performing as well as other surface elements you may, unfortunately, have a problem with either wiring, the surface element itself or the control board.
One of the easiest ways to find out if you have a faulty heating element is to try swapping heating elements. If it does not seem to fix the problem, you may have to disassemble the cooktop and examine the heating element sockets and the control board for the signs of burns or mechanical damage.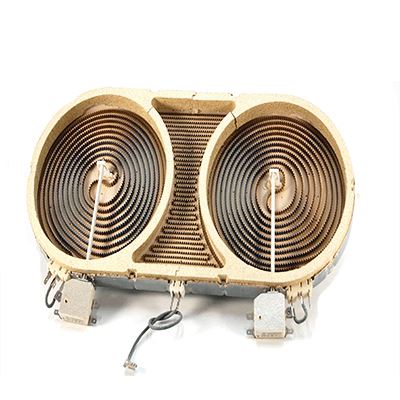 Electric Cooktop Won't Heat at All
The first thing to do if you encounter this problem is to check whether your cooktop is plugged in and the breakers are not tripped. Depending on the model and series of your cooktop it will have a number of LED lights, that are normally located near the knobs. Check if these LED lights work.
If your cooktop is not working entirely you may have a blown fuse or a faulty control board. It may be enough to find out the blown fuse by simply examining all the fuses within your cooktop, although we would advise you not to try diagnosing the control board without prior experience.
Induction Cooktop Repair
Many appliance repairmen shy away from repairing induction cooktops, however, we are happy to announce that our techs have enough expertise to repair or replace induction elements in your Viking cooktop.
As with other cooktop types, induction cooktops can be affected by a variety of problems: starting from elemental issues with knobs, to a malfunctioning main board, failing thermostat or even a blown fuse.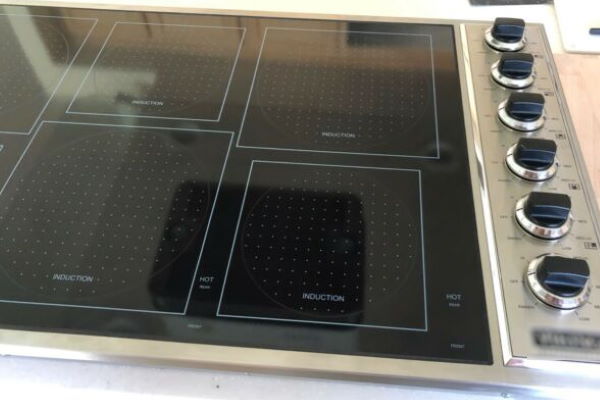 In Case the Cooktop Displays an Error Message
While it is always possible to simply give us a call and explain the problem, it will still be very helpful if you tell us in advance what error message does your cooktop display. Unfortunately, if your appliance displays such an error it means that the problem is rather complex and requires serious diagnostics of various cooktop components.
---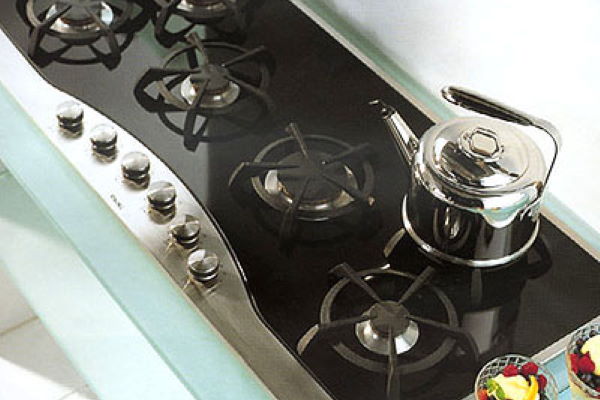 Viking Product Line Cooktops are original Viking appliance – with an updated design and a number of modern features that complement the popular time-tested design of Viking cooktops. Viking Product Line lacks the numerous configurations that other cooktop series are boasting, yet the slick design allows both electric and gas cooktops fit in every American kitchen.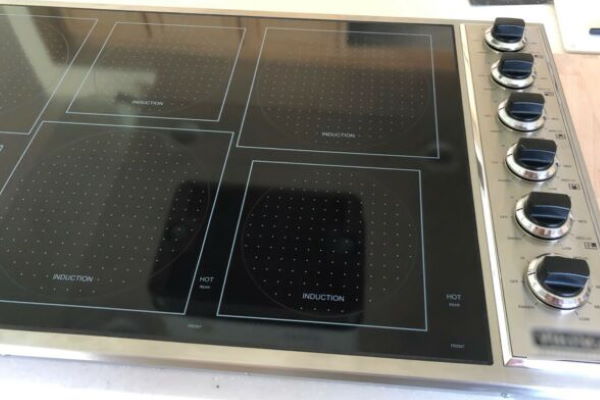 Both Viking Professional 5 Series and Viking Product Line cooktops have a variety of features common, despite different layouts, different position of the controls and depth options. Additionally, according to its name, Viking Professional 5 Series boasts having commercial, higher BTU burners, as well as more elaborate controls that are designed to give a home chef more control over the cooking process. Viking Product Line has both gas and electric heating elements, while Viking Professional also features brand new all-induction cooktops.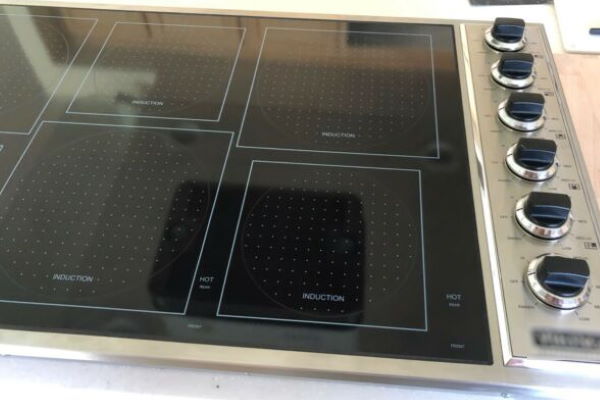 Virtuoso 6 Series features two all-induction cooktops. These appliances have no traditional controls – whether you want to change the heat setting or set a timer – a single swipe of a touchscreen are more suited for the slick appearance of the black induction cooktop.