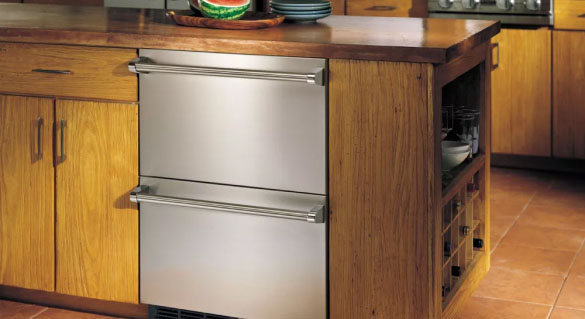 Common undercounter refrigerator issues can include temperature problems, control issues, accessory malfunction, frost buildup, or water leaking from the appliance.

One of the most important maintenance tasks in the home is cleaning the coils on your fridge. If the coils on a refrigerator get too dirty or grimy, it can lead to poor performance in all areas of the fridge's operation. Depending on your model of undercounter fridge, it may be possible for you to access and clean the coils yourself.
Fridge still giving you trouble? If you're having problems with any Viking appliance, just contact us for advice and service. We have the professional experience to take care of any appliance issue in your home.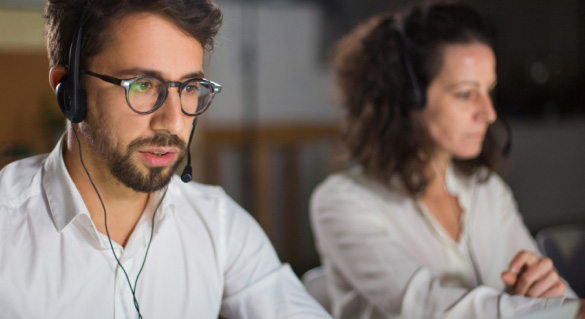 When you work with Viking Appliance Pros, we promise that your experience will be simple and satisfying from start to finish. We've got years of experience helping customers like you with their Viking rangetops.

When you pick up the phone:
Repair or Replace
The above question is one that we often hear from our customers. They want to know if it will be more cost-effective to replace their appliance rather than put money into keeping the old one running. When it comes to Viking appliances, we have simple advice: go for the repair. With our many years of experience working on Viking appliances, we've found that we are able to keep these quality machines running for many long years of high-performance use. In most cases, with Viking, we can save our customers money by performing a few simple maintenance or repair processes in order to keep the appliance running strong for many years.