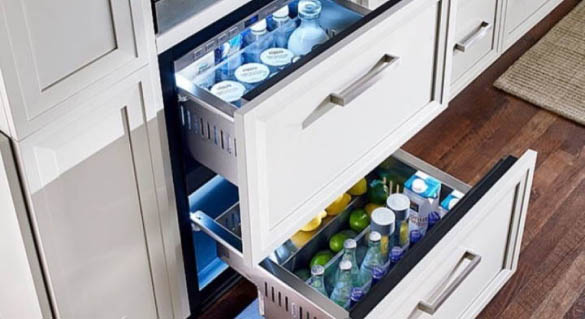 Common undercounter refrigerator issues can include temperature problems, problems opening the drawer, control issues, accessory malfunction, frost buildup, or a leaky appliance.

We commonly get complaints about a refrigerated drawer not openly or closing properly. Especially when working in the backyard or outdoors, it can be frustrating to lose access or have limited access to your refrigerated drawer. If you can't get it closed, it can even compromise the contents of the drawer itself. Here are some tips for getting your refrigerated drawer to open and close appropriately:
Still having trouble? If you're experiencing trouble opening and closing your refrigerated drawer (or having any other issue with your Viking appliance), just contact us for advice and service. We have the professional experience to take care of any appliance issue in your home.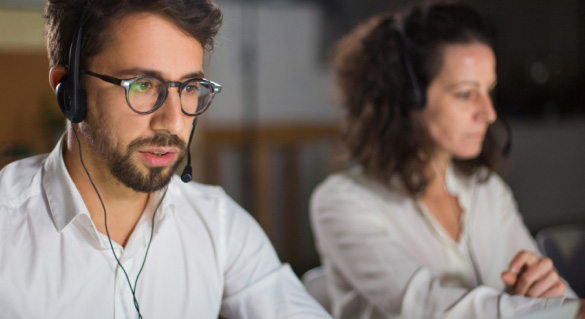 When you work with Viking Appliance Pros, we promise that your experience will be simple and satisfying from start to finish. We've got years of experience helping customers like you with their Viking rangetops.

When you pick up the phone:
Local Help You Can Trust
We know that the sort of customer that chooses to purchase a quality Viking appliance for their home is not someone who wants just anyone servicing their appliances. That's why we implore you to contact us at Viking Appliance Repair Denver whenever you need maintenance, repair, or installation of your Viking appliances. We are a local company founded by people in your community, and we pride ourselves in offering only the best personalized and customized help to our loyal customers. We won't treat you like a number in a computer. Instead, you'll get service and repairs with the quality you deserve.