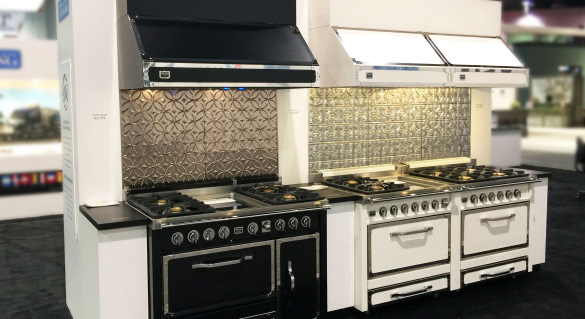 Viking ranges are built to last, but all appliances can need occasional service. Common range problems include control malfunctions, clicking sounds when trying to light the range, burners not igniting or burnt out, fuel supply problems, strange odors during operation, and display problems.

One of the most frequent problems that customers have with ranges is the dreaded "clicking" noise. If you go to ignite your burners and all you hear is a clicking noise, you won't be doing any cooking soon. Here are a few tips to help you understand and fix your clicking problem:

If your igniter isn't working at all, it may need to be replaced. If you're not comfortable performing this job yourself, it might be time to call in the pros.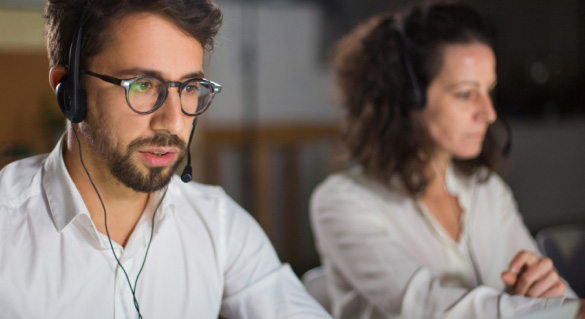 When you work with Viking Appliance Pros, we promise that your experience will be simple and satisfying from start to finish. We've got years of experience helping customers like you with their Viking rangetops.

When you pick up the phone:
Emergency Service
If you've read through this page and you're having problems with your 3 Series Range that you can't tackle yourself, Viking Appliance Pros can be there for you. No matter what day or what time, we can have a professional team of repair technicians at your home or business in a flash. That's because we offer emergency services to all of our loyal customers, including on holidays, special occasions, and weekends. There's no time that we can't be there for you: 7 days a week, 365 days a year, 24 hours a day.