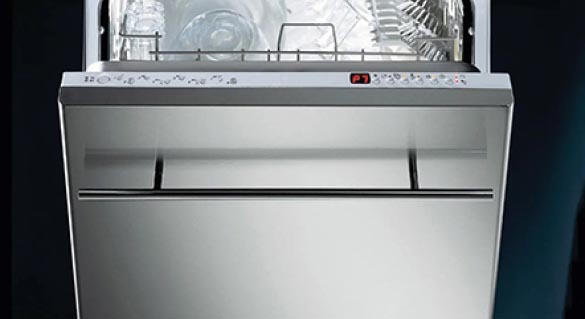 Dishwashers from the Viking brand are top in the market, but they still need maintenance, service, and repair from time to time. Common problems include leaky cabinets, failure to get dishes clean, water isn't getting hot, noisy operation, the residue left on glasses after wash, dishwasher won't drain, and problems with filter maintenance.

One of the most frequent complaints we see with dishwashers is in regard to drainage. Viking appliances are sophisticated appliances, and it can be difficult to diagnose drain problems at home–but with a few simple steps you can try to remedy your dishwasher concerns:
If you can't get your drain problem solved, or if you're experiencing any other issues, with your Viking dishwasher, just contact us for advice and service. We have the professional experience to take care of any appliance issue in your home.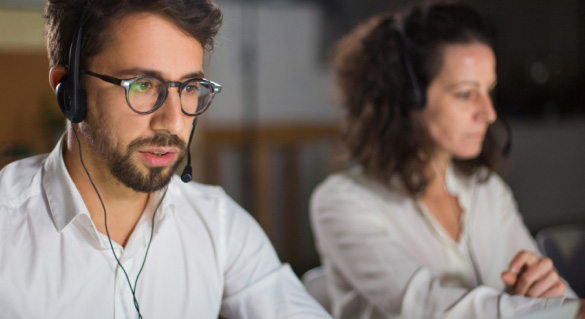 When you work with Viking Appliance Pros, we promise that your experience will be simple and satisfying from start to finish. We've got years of experience helping customers like you with their Viking rangetops.

When you pick up the phone:
Local Service You Can Trust
We want you to know that at Viking Appliance Pros, we'll treat you like the loyal and local customer you are. That's because we're local, too. Founded right in Denver, we have been serving customers in our area for many long years of success. We treat each of our customers like an individual, and not just a number in a computer. If you're tired of talking to answering machines and robots, just pick up the phone to get local service from a local company you can trust.