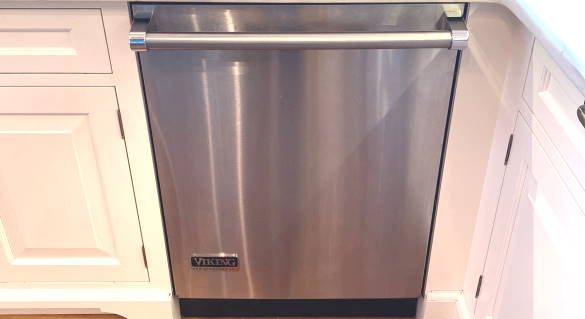 If your Viking dishwasher is not draining properly,  follow these simple tips below:
If you've tried all the tips above and your dishwasher still won't drain properly, the problem is likely due to a fault with the internal components of your dishwasher. It can be:
In this case, a professional appliance repairman help is required.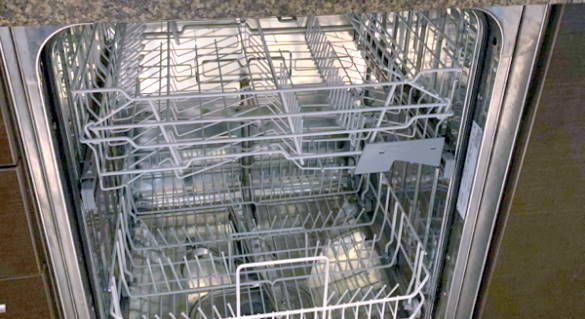 If you found the dishes came out dirty after the dishwasher cycle is completed, try the following tips to resolve the issue:
Unfortunately, even after these useful tips, you Viking dishwasher may not clean dishes, as it should because of these faulty  parts:
If your Viking dishwasher still doesn't run and you may need assistance of a qualified technician.