Viking Microwave Oven Repair
A microwave oven is one of the most revolutionary household appliances of the 20th century. This cooking appliance has become an integral part of the modern life. The main reason behind this is its usability. We use microwaves to heat dishes, cook food, bake cakes, etc. If anything goes wrong with the microwave, our daily kitchen routine can suffer quite a lot.
Viking is a leading manufacturer of high-end microwave ovens. Most award-winning chefs from all over the world choose Viking microwave ovens to cook their awesome dishes as they possess professional power and enhanced capabilities to the kitchen. High performance and state of the art features make Viking microwaves essential cooking machines.
The Most Common Microwaves Problems and How to Fix Them
Like any other home appliances, Viking microwaves fail and break in their lifetime. Some microwave problems are fixed easily, while others – need professional appliance repairman help.
Here are Viking microwaves problems our technicians encounter the most often:
Microwave is not heating
This problem is often caused by the faulty magnetron. A magnetron uses high voltage to produce microwave frequency to heat or cook food. If the microwave is turned on when it is empty, a magnetron may burn out. To get your oven up and running again, a burnt magnetron needs to be replaced with a new one. Other parts might be causing the issue as well. This list includes defective diodes, a faulty door switch, and transformer failure. For all of these cases, you need the assistance of a certified appliance repair technician.
Microwave light-bulb won't turn on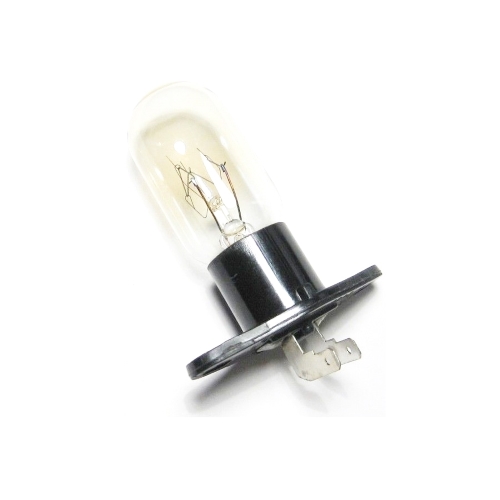 If the small bulb located behind the grill won't light when the microwave runs, the problem can be caused by a fused bulb, a faulty bulb socket, or a bad wiring. In case, all of the above are in good shape, check the main control board. If the control board is defective, it fails to send voltage to the bulb socket and you need a qualified repairman help to resolve this issue.
Microwave stops in the middle of the cycle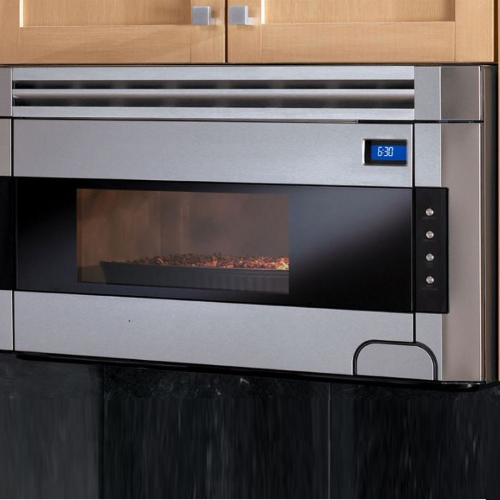 If your Viking microwave shuts down during a cooking process, make sure the outlet is getting power. You can test the outlet by plugging another properly working electric device, like a hairdryer, lamp, etc. If the outlet is working fine, the microwave may have overheated because of placing it in a cramped space without good ventilation. As soon as the microwave cools down, it will continue working. Another reason that may cause your microwave to shut down is a problem with the switchboard. A microwave technician is required to fix this problem.
Microwave buttons do not work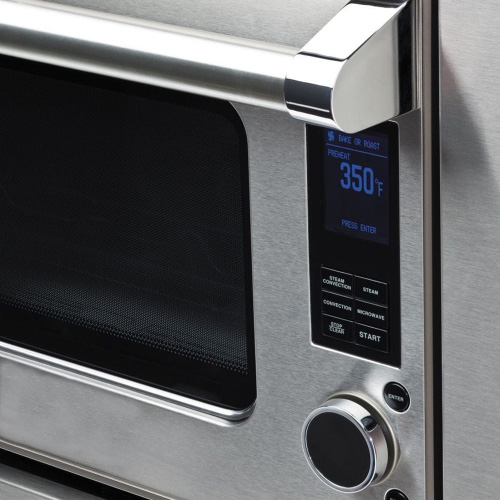 If you press the buttons on the control panel and some of them is working fine while others are not – it indicates that the touchpad or the control panel is defective and need to be replaced. As repairing microwave by yourself can be dangerous both for your health and life, it is recommended asking licensed appliance repairman for help.
There are sparks inside the microwave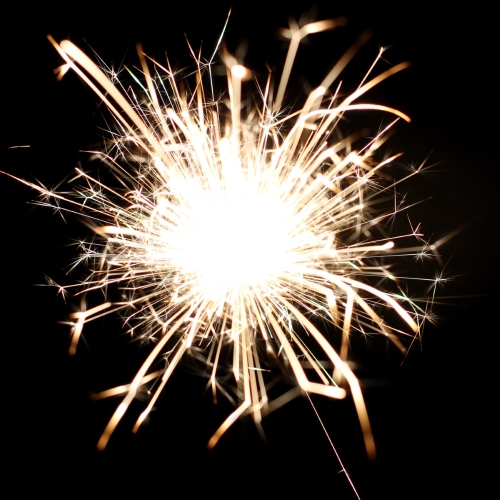 If you see sparks inside the microwave, switch off the appliance immediately and perform the inspection. There are some of the possible reasons behind this problem: burnt diode, worn out paint from the inside walls and broken rack support. If you are not sure it is the cause, you may call a repair company and ask a technician to perform diagnostics of the problem.
Microwave plate is not spinning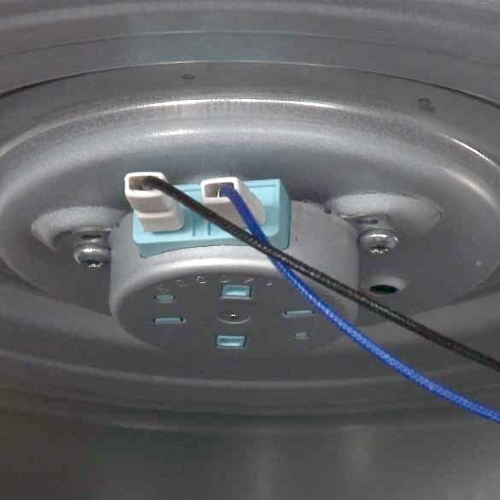 When the microwave plate won't spin, it's most likely that the motor located below the plate is worn out or burnt. The good thing is the motor can be easily replaced. If the motor isn't causing the issue, then the control board is a culprit and it needs to be replaced. Get a licensed technician to perform this work for you.
Viking Microwave Product Line
Viking features two microwave lines – Viking Microwaves and Viking Professional Microwaves. Let's take a look at them.

With stainless steel finish, extra-large capacity, and an array of powerful settings, the Viking Professional microwave ovens offer exceptional features like warm/hold, real convection cooking, and preheating. The newest microwave models even combine steam and convection cooking.

Viking microwaves have the necessary functions to bring professional performance to your kitchen. A large number of settings, preset recipes, warm/hold feature – the microwaves of this line have them all. Even convection option is available.