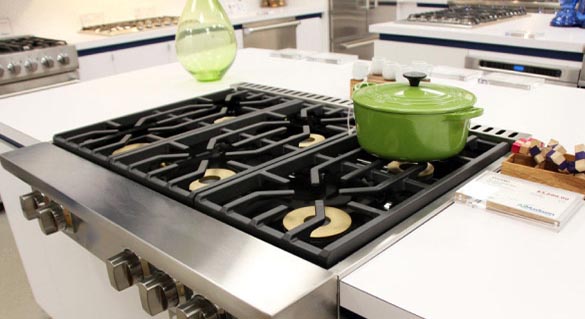 Viking ranges are built to last, but all appliances can experience problems from time to time. Common range problems include control malfunctions, burners not igniting or burnt out, fuel supply problems, or the range is making a clicking sound.

If your rangetop burners are not igniting, you can't get anything done with your appliance. Follow these maintenance steps to see if you can help the problem. These simple steps can save you time and money before calling in the pros:

If you're still having trouble with your rangetop, we can help. No matter what your Viking appliance repair need is, we can be there for you. Just contact us for advice and service. We have the professional experience to take care of any appliance issue in your home.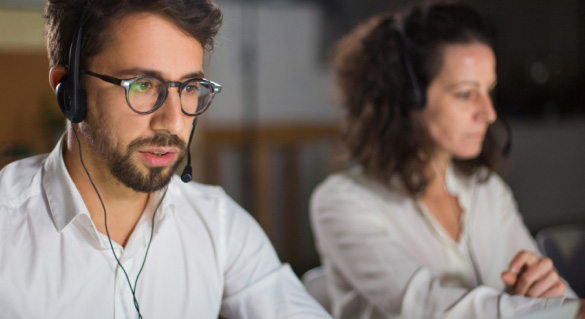 When you work with Viking Appliance Pros, we promise that your experience will be simple and satisfying from start to finish. We've got years of experience helping customers like you with their Viking rangetops.

When you pick up the phone:
Repair or Replace?
A common question we get from customers is where they should repair or replace their appliance. The decision can be complicated, but when working with the 7 Series Rangetop from Viking, we can offer a little simpler advice. The Viking brand is known for its durability and highly-engineered construction. We recommend attempting to repair these appliances before moving to replacement. Viking Appliance Pros has the years of experience necessary to diagnose and repair most Viking appliance problems, saving you from having to replace your valuable rangetop.