Common refrigerator problems range from noisy operation, hot operation, temperature problems, control issues, accessory malfunction, frost buildup, lights out, or a leaky cabinet.

It probably will not come as a surprise that the most common issue with refrigerator repair lies in temperature control. Customers most often complain that their fridge is running too warm, or too cold. There can be many causes for this problem, and some of them are easier to diagnose and fix than others. There are a few simple steps you can take, however, before calling in the pros:
If you do need help, just contact us for advice and service. We have the professional experience to take care of any appliance issue in your home.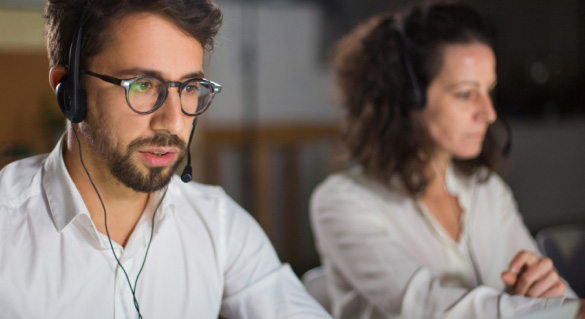 When you work with Viking Appliance Pros, we promise that your experience will be simple and satisfying from start to finish. We've got years of experience helping customers like you with their Viking rangetops.

When you pick up the phone:
Preventative Maintenance
We recommend that all of our customers undergo basic maintenance routines with their appliances. This might mean cleaning them, keeping filters fresh, or performing tasks outlined in the owner's manual for regular maintenance. If you're not comfortable performing this kind of maintenance yourself, you can call the pros at Viking Appliance Pros. We can come out to your location for one-time maintenance visits, or we can work with you to schedule a regular maintenance program that will keep all of your Viking appliances running great for years to come.