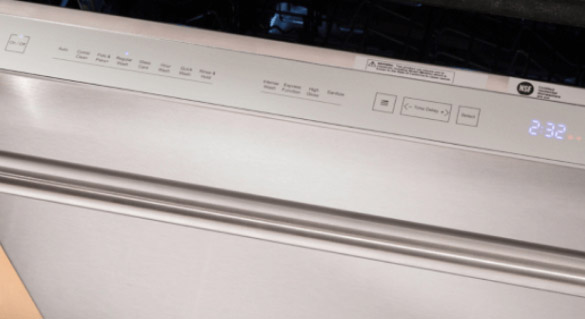 Dishwashers from the Viking brand are top in the market, but they still need maintenance, service, and repair from time to time. Common problems include leaky cabinets, failure to get dishes clean, water isn't getting hot, noisy operation, the residue left on glasses after wash, dishwasher won't drain, and problems with filter maintenance.
One of the most frequent complaints we see with dishwashers is in regard to drainage. Viking appliances are sophisticated appliances, and it can be difficult to diagnose drain problems at home–but with a few simple steps you can try to remedy your dishwasher concerns:
Are you still having trouble? If you're having any issues at all with your Viking dishwasher, just contact us for advice and service. We have the professional experience to take care of any appliance issue in your home.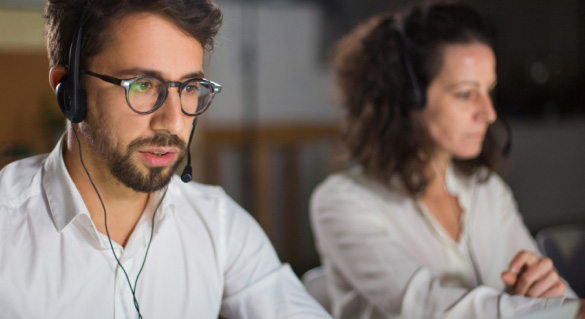 When you work with Viking Appliance Pros, we promise that your experience will be simple and satisfying from start to finish. We've got years of experience helping customers like you with their Viking rangetops.

When you pick up the phone:
Preventative Maintenance
One of the key pieces of advice we offer our customers is to engage in preventative maintenance with all of your home appliances. If you perform routine cleaning and upkeep on your Tuscany line of Viking dishwasher, it will run longer, perform better, and last for many satisfying years. Consult your owner's manual for information on how to perform basic maintenance, but these tasks make include cleaning the appliance exterior, making sure the inside is staying clean, changing filters, and other simple tasks. If you think you need help with maintenance, we at Viking Appliance Pros can help.