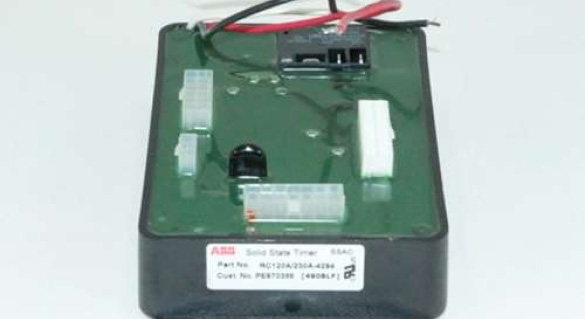 Wine Cellar Refuses to Start
Many people take this recommendation dismissively, but it is always important to examine the power cord of your appliance first. Make sure the appliance is plugged in and that the cord is not damaged. Do not forget to check the breaker box as well and make the corresponding breaker was not tripped. Unfortunately, if you want to continue the diagnostic you would have to disassemble your wine cellar and get into more technicalities. We recommend carefully examining the control board of your wine cellar and making sure that it has no burns or other damage.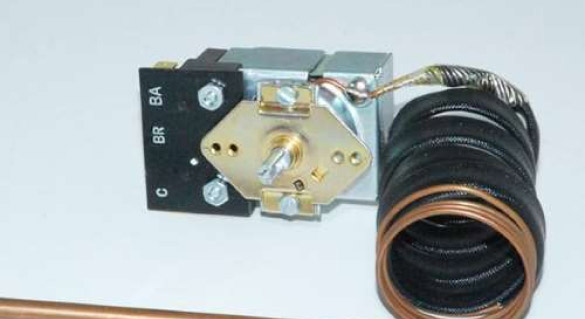 Wine Cellar Does not Maintain the Temperature
Is your wine cellar temperature too low or too high? Make sure the temperature settings of your wine cellar are set correctly. Keep in mind that it may take up to 2 days to reach the target temperature for your wine cellar if it was turned off. Examine the gasket and make sure there are no cracks. The gasket should be airtight, otherwise, the cool air will escape the wine cellar, making it harder to refrigerate and dropping the energy efficiency of your appliance significantly. In addition, it is important to clean the condenser coil of your appliance. It is recommended to clean the coil regularly once or twice a year. A large amount of dust over the coil will result in a significant decrease of performance, increase the energy consumption and decrease the efficiency of your wine cellar. This will make it hard to refrigerate the wine compartment, especially if you use it a lot and frequently open the door.
Additionally, it may make sense to examining the door switch. In case the lights inside your wine cellar remain on once you close the door you most likely have a problem with the door switch. This means that your appliance does not realize the door has been closed and refuses to start cooling.