Is Your Viking Oven Ready for Christmas?
Make sure your Viking oven is ready for Christmas and the New Year! Continuous baking of a large number of meals can significantly reduce the performance of your oven, range or even stove top to the point of spoiling your Christmas dinner! This is why we recommend our readers to perform maintenance on their stoves and ovens before big holidays or at the very least make sure they are in good condition and are capable of cooking whatever you want them to cook!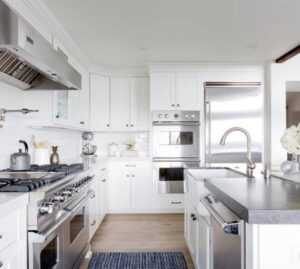 Is your Viking appliance not working as expected?
There is no need to panic – simply call (844) 930-2782 right away and we will send a professional technician to diagnose and repair your appliance as soon as possible! We repair most of the appliances on spot; however, sometimes it may be necessary to order additional parts, such as a control board. This is why it is incredibly important to call our company as early as possible, since part delivery may take several days.
Alternatively, we offer you several tips that may help you with diagnosing your Viking appliance.
We would like to point out that these tips can be applied to stoves, ranges, and standalone wall ovens.
Oven Is Not Heating Enough
If your oven is not heating you may have a problem with either a heating element or thermostat. Open the oven door and make sure the thermal probe doesn't touch the walls of the oven or heating elements. You may want to test your thermostat as well and make sure it works correctly.
Faulty heating elements may also significantly reduce the performance of your oven. If you believe that one of your heating elements is underperforming you can try replacing it with a new part. Don't forget to check the wiring and make sure there is no visible damage or burns on other parts of your oven first! In case the part replacement doesn't fix the problem it is likely that the problem is caused by a malfunctioning control board.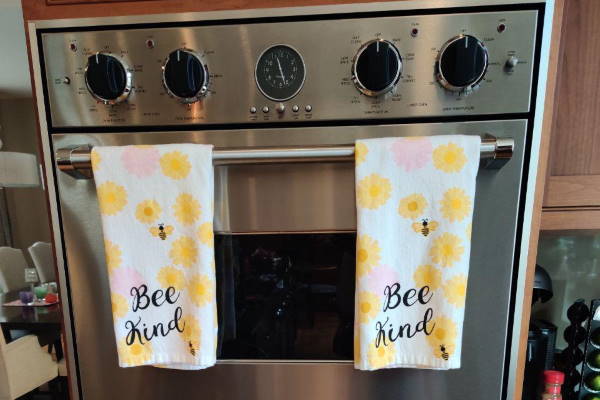 Oven Door Won't Shut
Carefully examine the oven door in order to find out the cause of the problem. While mechanical damage is rather common, most of the time the problem can be caused by a malfunctioning door lock or even a damaged control board. Unfortunately, there is no easy way to diagnose this problem – either way you will have to "get dirty" and partially disassemble your oven. However, most of the time door repair can be just as simple as replacing the door latch!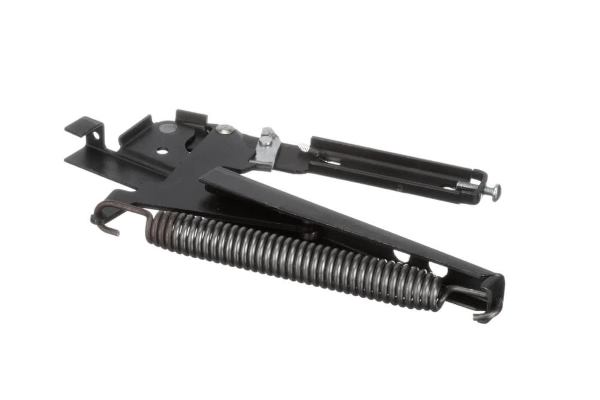 Viking Range Troubleshooting
Gas Burner Won't Work
The first thing you should do is to find out what exactly is the source of the problem.
Gas Flow Problem
Carefully examine the burner and make sure it is clean and that nothing blocks the gas flow outside of the burner. Keep in mind that sometimes your appliance may simply receive an insufficient amount of gas in order to operate properly.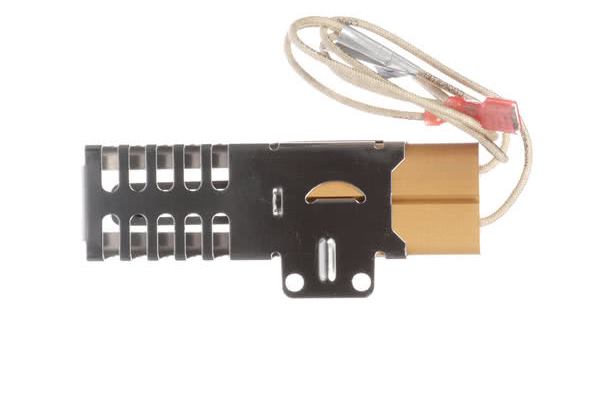 Electrical Problem
If you manage to light up the burner with matches or a lighter just fine, but the igniter doesn't work or it fails to produce a spark then you have a problem with either an electrode, the spark modules or even the control panel or wiring of your Viking range.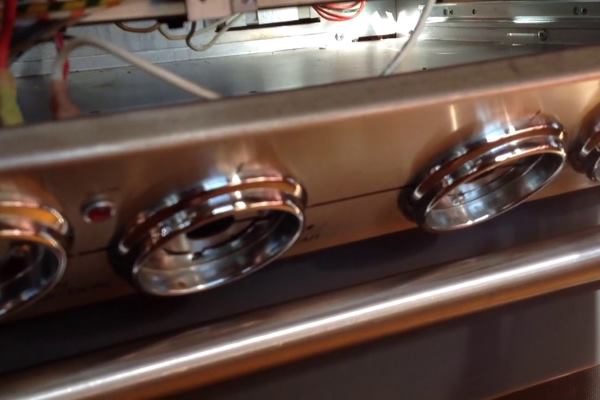 Malfunctioning Controls
Finally, sometimes your burner wouldn't work because of a broken knob, damaged knob shaft or control panel.
We Offer a 20% Discount Off Labor for Repair!
Call us before Christmas and you will get a 20% discount off labor for the repair of your appliance! Don't forget to inform our dispatcher about this offer when you give us a call! Also, keep in mind that the offer only applies to the cost of labor for repair, not the service fee for the dia.gnostic.