Make Sure Your Oven Is Ready For The Thanksgiving
Thanksgiving is the most wonderful time of the year. It is the time when families and friends come together to celebrate their unity. We can enjoy being together, talking a lot, and granting warmth to each other and enjoy family-recipe meals of course. An oven is a crucial element for your thanksgiving cooking, from the traditional turkey to granny's bakes that is all about oven. Do not let the sudden appliance problems ruin your family holiday, make sure your oven is ready to go through it all.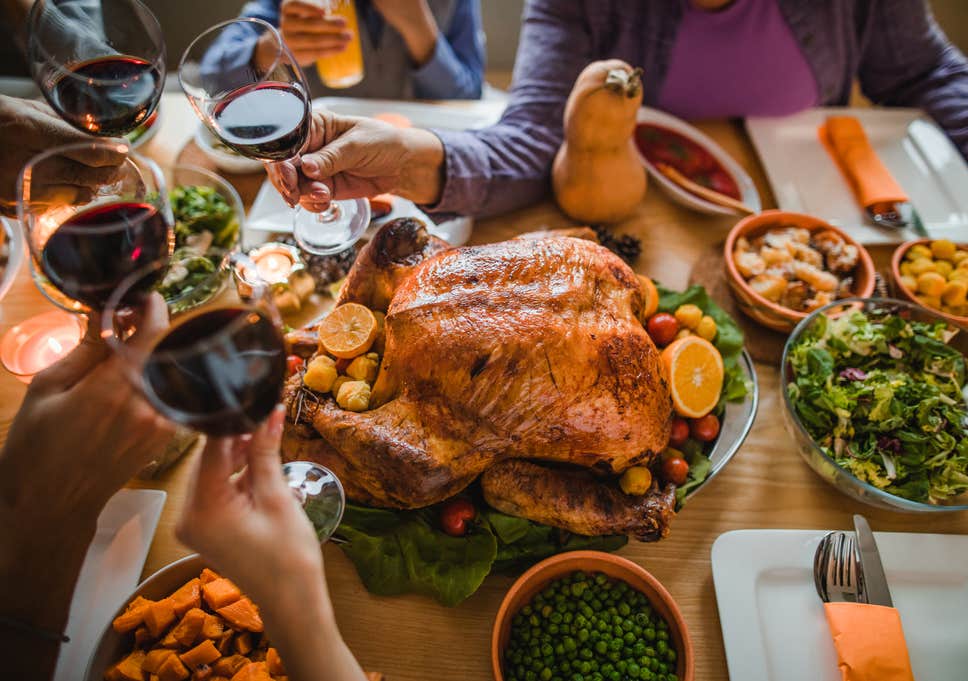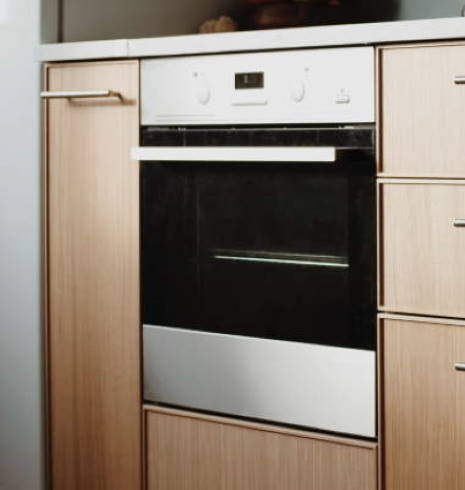 Viking is known among the appliance brand for its reliability and comfort usability. Viking LLC is working for your pleasure since 1987 providing premium-quality appliances for your kitchen making your cooking experience convenient and comfortable. Being an American company working for Americans Viking is valuing Thanksgiving and its traditions and wishes you best at this time of the year. Viking oven is an excellent choice for your thanksgiving cooking due to its outstanding qualities.
Nevertheless, even the best units need proper maintenance and care, so let us give you a piece of advice about oven care and maintenance today.
All equipment works better and lasts much longer when it is kept clean and maintained in a proper way. The cooking units are not the exception. Your oven must be kept clean and maintained well to serve you as it meant to be.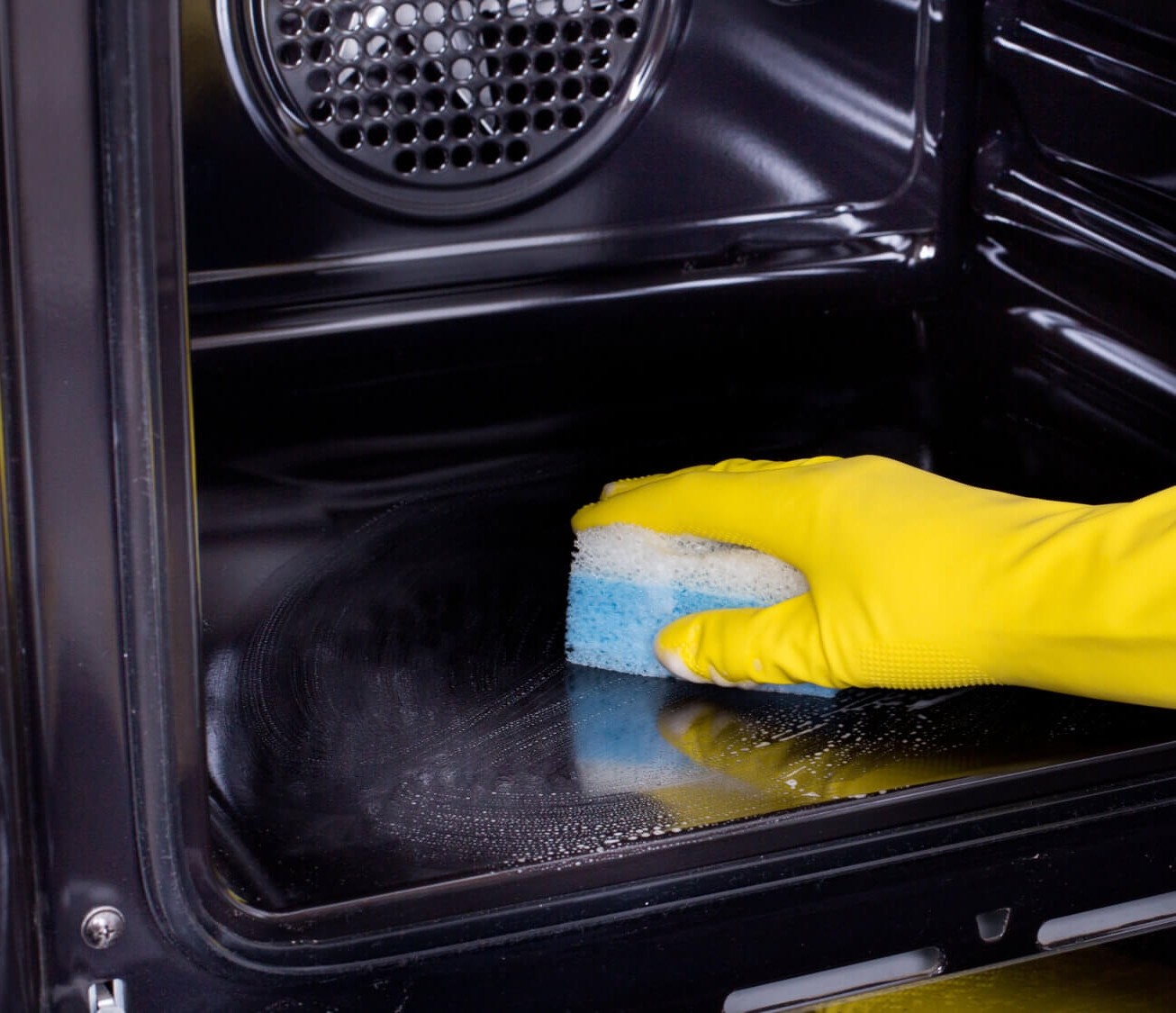 All stainless steel body parts should be wiped regularly with hot soapy water at the end of each cooling period. The usage of the liquid cleaners signed for this material is appropriate when soapy water will not do the job.
DO NOT use steel wool, abrasive cloths, cleansers, or powders. To remove the burnt materials, soak the area with hot cleaning liquid to loosen the material, then use a wooden or nylon spatula or scraper to remove it.
DO NOT permit citrus or tomato juice to remain on stainless steel surface, as citric acid will permanently discolor stainless steel. Wipe up any acid spills immediately.
Broiler pan and grid should be cleaned with detergent and hot water. For stubborn spots, use a soap-filled steel wool pad. Oven racks also should be cleaned with detergent and hot water. Stubborn spots can be scoured with a soap-filled steel wool pad.
Glass surfaces should be cleaned with detergent and warm water. Glass cleaner can be used to remove fingerprints. If using glass cleaner ammonia, make sure that it does not run down on the exterior door surface.
Knobs and Controls Cleaning
To clean the knobs pull it out straight off. Wash in detergent and warm water. Dry completely and place back by pushing firmly onto the stem.
DO NOT use any cleaners containing ammonia or abrasives. They could remove the graphics from the knob.
Oven controls should be cleaned with a use of the hot, soapy water and soft clean cloth.
DO NOT use any cleaners containing ammonia or abrasives. They could remove the graphics from the control panel.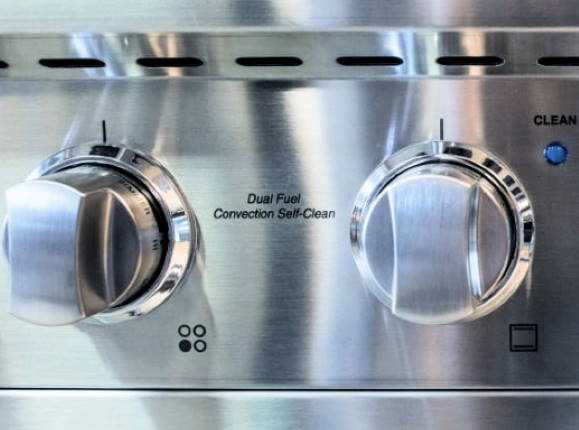 Turkey Recipe We Commend!
In addition to the oven maintenance tips, we want to share with you a thanksgiving turkey recipe. Enjoy cooking juicy and tender turkey with the help of the Viking oven and share it with your family.
Best wishes and happy Thanksgiving from Viking Appliance Pros team!