How to Diagnose and Repair Your Viking Undercounter Refrigerator
While many people think that repairing undercounter refrigerators is easier than working with its full-sized counterpart, unfortunately, the real situation can be rather different. While Viking undercounter refrigerators are just as reliable as other Viking appliances it is important to point that that undercounter appliances are still relatively rare in American households and its proper diagnostic can be challenging even for technicians that specialize in refrigerator repair. Luckily, our technicians in Viking Appliance Repair Denver have extensive experience with all kinds of appliances. This is why we have decided to write this blog post – to help our customers and those who would like to repair their refrigerator DIY-style.
Common Undercounter Refrigerator Problems
The Refrigerator Is Too Loud
Is your refrigerator making a loud noise or simply works for too long? There may be numerous reasons for this fault – so start with identifying the source of the noise – it can be either a compressor or a fan. You can locate evaporator fan at the back inner wall of your refrigerator or beverage center, while condenser fans are normally located at the lower part of your refrigerator near the compressor.
Condenser or Evaporator Fans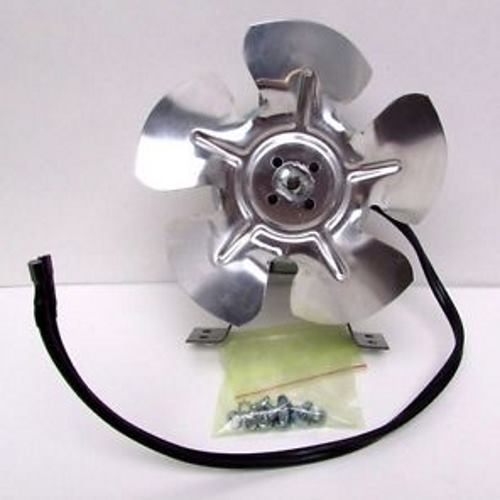 Examine the blades and makes sure nothing prevents them from circulating the air – is there a thick layer of dust on the blades or maybe the airflow is obstructed by ice buildup on the back wall of the freezer? In this case, it might be enough to simply clean the appliance and remove the obstruction. It would be best to replace the fan assembly in case you detect it producing unusual noise. We would like to point out that fan assemblies are rather inexpensive appliance parts.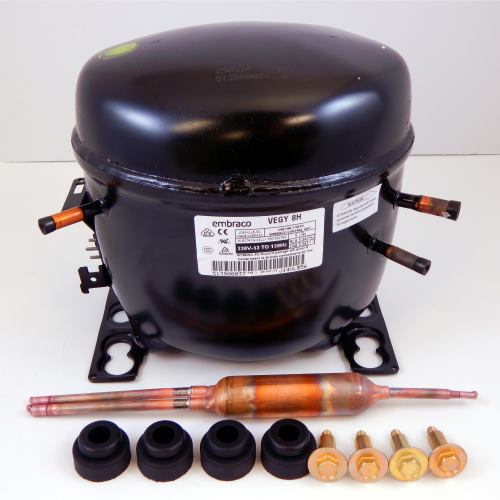 While it is possible that the noise can be caused by a malfunctioning compressor we recommend first checking the integrity of your undercounter refrigerator in general – make sure the refrigerator door closes properly and that it doesn't leak the cool air. Keep in mind that refrigerators will have to perform extra work in case they are either entirely empty or stuffed with food so much it prevents proper cool air circulation.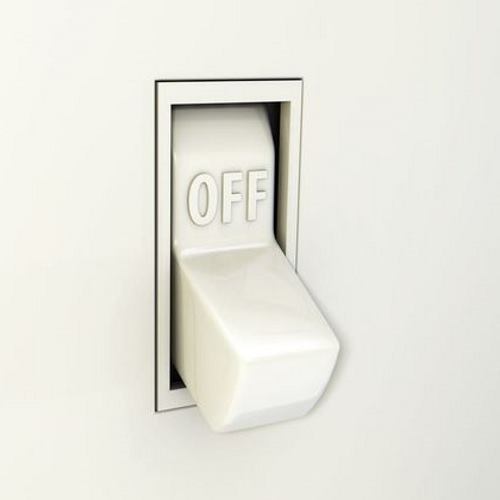 Is your appliance turned on? Make sure the breakers are not tripped. We recommend testing an outlet as well – plug in a small appliance such as a hair dryer or a lamp in the outlet in order to test it. If your appliance receives enough power but does not seem to work at all you might have a problem with a control board – in this case, we would recommend calling a technician for professional diagnostic.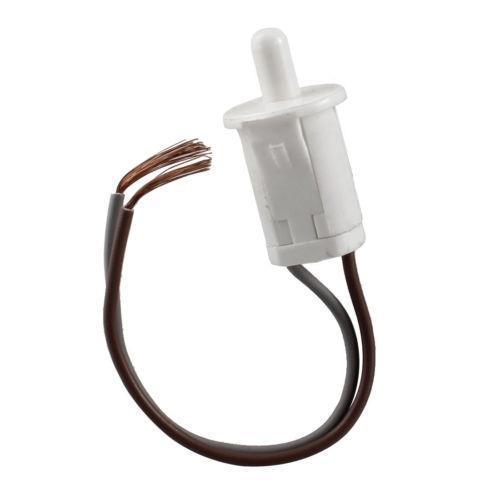 Unfortunately, this problem is more common than it seems. The door switch (sometimes called "light switch") helps your appliance determine when the door is closed or open. The door switch does more than simply regulates the lights and a broken door switch might even significantly reduce the efficiency of refrigeration. We recommend replacing the door switch ASAP.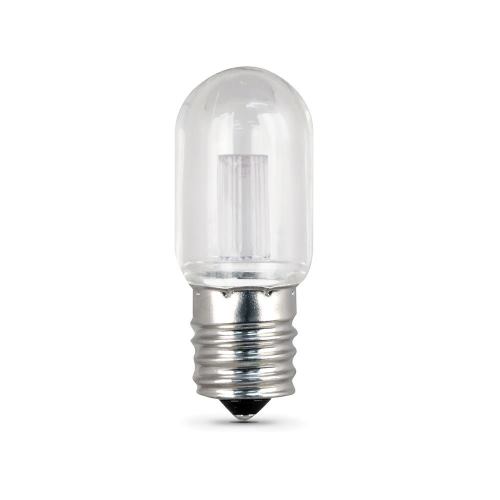 Luckily, most modern refrigerators have multiple lights inside. If you notice that only one or two lights are not working you can fix the problem simply by replacing the light bulb!
The Refrigerator Is Not Cooling Properly
Simply give your refrigerator more time if you have plugged it in less than 24 hours ago! Keep in mind that it may take a significant amount of efforts for an undercounter refrigerator to cool the air down to the required temperature. The things get worse if the refrigerator door is constantly opened and closed, or in case the door is simply not closed properly. Carefully check the seal on the refrigerator door – the recommended way is to put a sheet of paper against the seal and close the door. Try moving the sheet out – in case the sheet slides outside easily, you might have to examine the seal – clean it if necessary or replace it in case it seems to be damaged.