Repair Your Viking Range Before Christmas
Viking ranges may be one of the best residential appliances on the market, but even the most reliable cooking range requires maintenance and occasional repair. Viking ranges come in different configurations, sizes and styles – from the slick look of 3, 5 and 7 series to a more traditional finishing of the Tuscany series, these premium appliances are known for durability and efficiency. This is why it is so important to keep your appliance in good working condition. Ranges are one of the most complex major appliances, and generally speaking it is important to have professional help, however, you can often fix smaller problems all by yourself.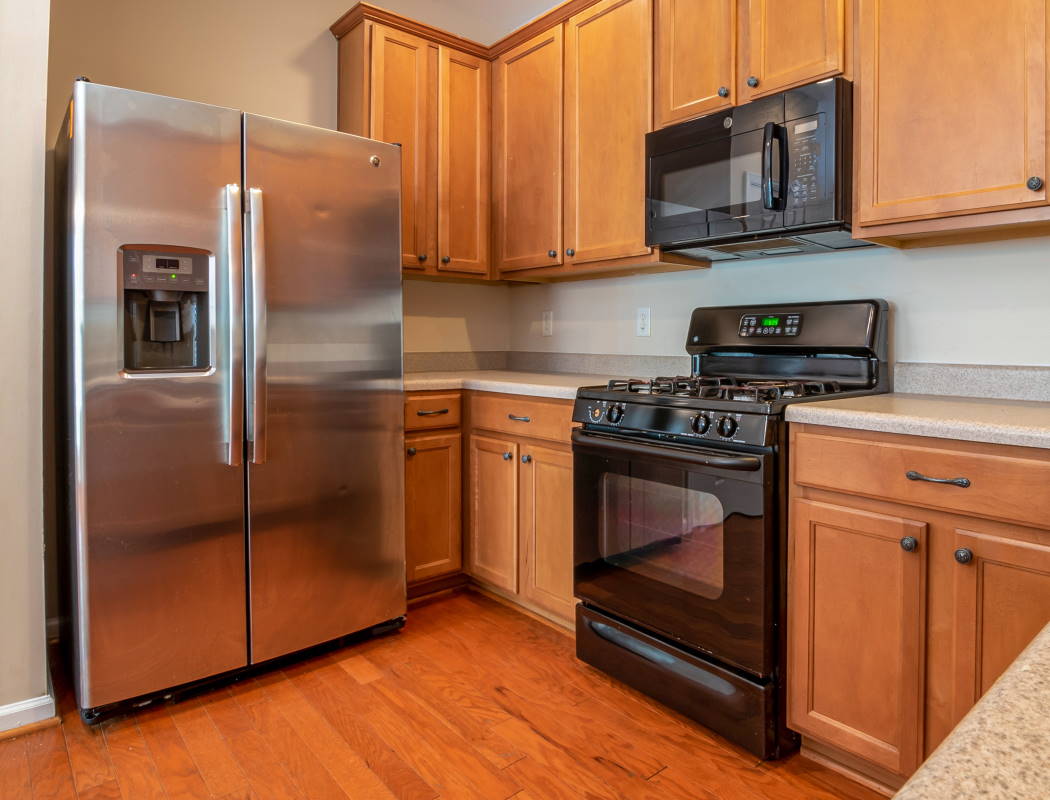 Test Your Stove Power Supply
This is probably one of the most common advice, but you would be surprised how often people call appliances repair service when the only thing they have to do is to see if their stove breaker is not tripped. This is often a problem with electric and dual fuel Viking ranges since these appliances require a double circuit breaker. Additionally, keep in mind that if your breaker trips often you might as well have a broken circuit breaker which requires replacement.
If you have recently moved in or performed some kind of kitchen repair, it might be worth checking that your range is properly plugged in.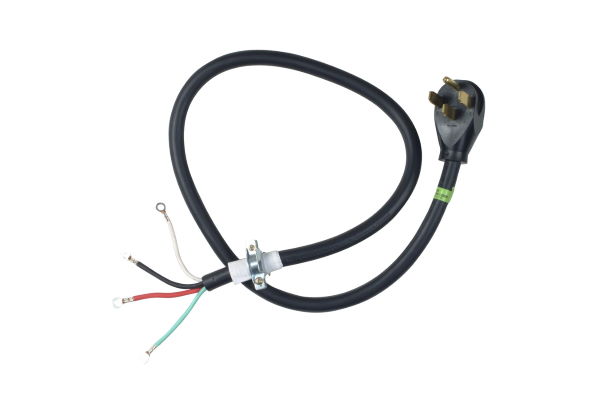 Knob replacement is probably the simplest kind of operation you can do yourself – simply pull off the knobs and swap them with a new set. Sometimes, you may want to replace the knob shaft or even the whole assembly. In this case, you do have to pull off all the knobs and unscrew the front panel. After you pull the panel off you will get access to the rest of the switch assembly. Make a photo of the connections before you take it off, this will be very helpful when you need to determine how to wire it up properly.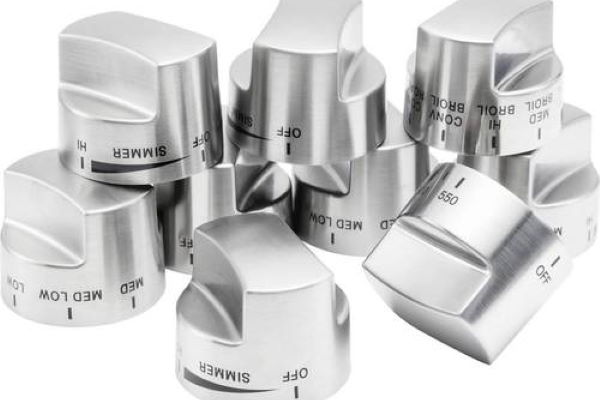 The spark system tends to be the weakest point in many modern gas stoves. Luckily, a malfunctioning spark module or igniter won't prevent you from using your stove, but they may make using it significantly more difficult. It is important to keep in mind that spark module replacement is much more difficult and requires at least some basic previous repair experience. If you are not sure what you are doing we recommend contacting a professional repair service in your area instead!
Most of the time you have to reach the spark module by pulling off the stove off the wall. Remove the rear panel to get access to the spark module. We recommend snapping a photo of the old spark module before removing it so that you would be able to properly wire up the new module after installation.