What To Do If Your Viking Oven Isn't Heating?
There are few things as frustrating as your oven not heating properly. It can impact family gatherings, social functions, and most of all, your ability to cook the food you and your family needs. 
However, there are many reasons why your Viking oven may not be heating up properly, which is precisely why we've put together the following troubleshooting guide.
Below, we'll go over some of the most common problems we see with Viking ovens, as well as what you can do to try and remedy the issue.
There are numerous components of your Viking oven that, when not functioning correctly, can cause your unit not to heat properly. 
For some of these, there are DIY solutions available. 
Other issues, however, will require the help of a trained appliance technician to come out and service your unit. 
Always keep in mind that attempting any repair on your own can cause long-term issues, as well as potentially voiding your warranty if you are not experienced with appliance maintenance.
Oven Door Won't Close Properly
One problem that can frequently lead to your unit not heating properly is a broken or defective oven door. 
Fortunately, this problem is the easiest to notice. And if your door isn't latching correctly, then it is letting heat escape the oven, which will likely prevent it from heating to the desired temperature, or, on some models, might prevent it from heating up whatsoever. 
In this case, you could have a defective door hinge, or your door gasket might not be trapping heat inside and will need to either be repaired or replaced. 
The door switch can be broken as well and would need to be replaced. 
Door hinges or gaskets can likely be replaced without a technician's need, but other problems with the oven door, such as a defective latch or switch, will likely require professional servicing.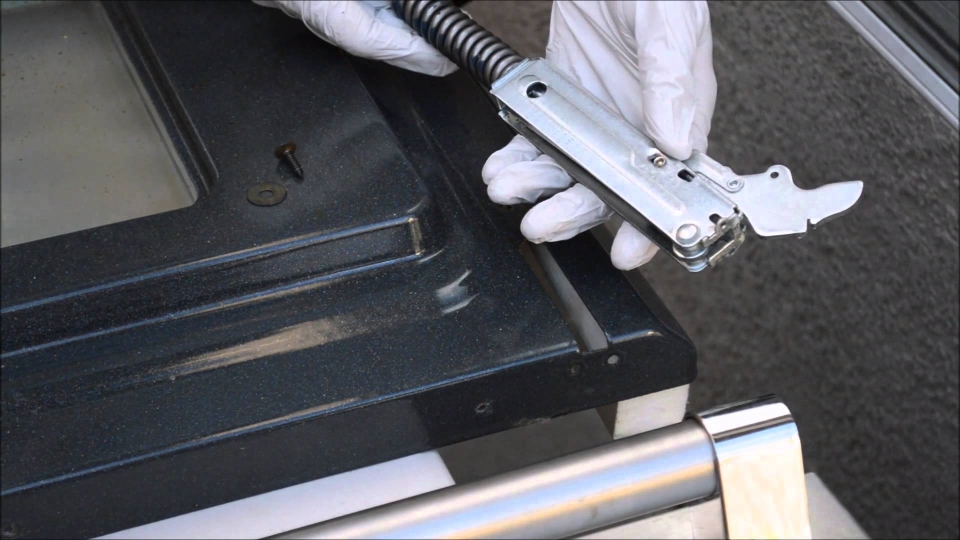 Damaged Temperature Sensor
This sensor is located at the back of your oven. Its primary function is to cut off power once the oven has reached the desired temperature, and to turn the elements on when the inside of the oven starts to cool down. 
However, if this sensor becomes broken or defective, it can cause your oven to stop heating before it has reached the temperature you set your unit to. Alternatively, it can also cause your oven to overheat, which won't only cause burnt, overcooked food, but could potentially even lead to a fire. 
In some cases, you'll run into this issue if you had started heating your oven before it cooled down from its previous use. 
Try letting the unit cool down completely and then see if the problem has been resolved. 
If not, don't hesitate to call a trained appliance technician to come out and service your appliance.
Another problem your unit might be experiencing if it is not heating properly is a broken or defective thermostat. 
The thermostat in your Viking oven sends power to the ignitor, which then turns on the gas, and lights it. 
If the thermostat is not communicating with the ignitor properly, however, then the gas never gets turned on, and your oven doesn't heat up. 
If you are experienced in appliance maintenance, you can try recalibrating your thermostat on your own to see if that resolves the problem. 
But if you do not have the proper experience or recalibrating the thermostat did not resolve your issue, then it's time to contact a qualified technician to give you a hand.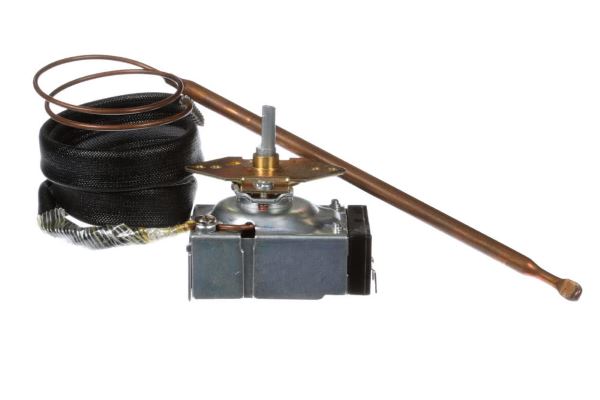 Heating Elements Are Not Getting Hot Enough
Your Viking oven may be having problems with any of its heating elements. This can occur on either the top (broil) or bottom (bake) heating elements on your unit. 
If either of these elements are not functioning properly, it can impact how much heat your unit produces. 
When your oven isn't producing enough or any heat, a faulty element is most often the cause of the problem. 
A defective element may also appear to be bubbling in places, blistering in others, or breaking apart. And unfortunately, any of these problems will likely result in reduced heat output. 
While you can do this on your own, defective elements should always be replaced by a licensed technician. Attempting to replace these by yourself may void your product warranties.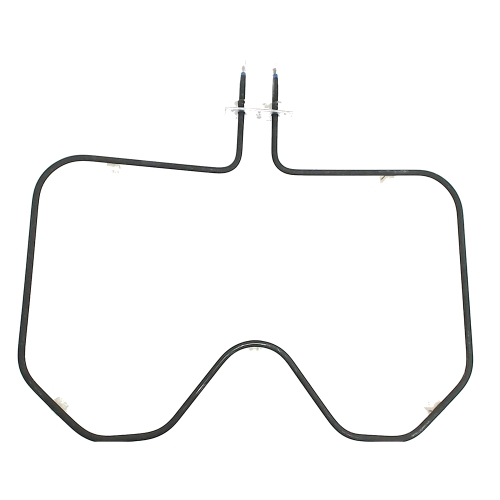 If the controls to your unit are not functioning properly, resolving this may be as simple as the knobs or buttons needing to be cleaned. 
Leftover food, debris, and residue can build a thick film on the buttons, leading to your touch not registering properly. 
If, however, you've given the controls a good clean and they are still not registering, they will likely need to be replaced.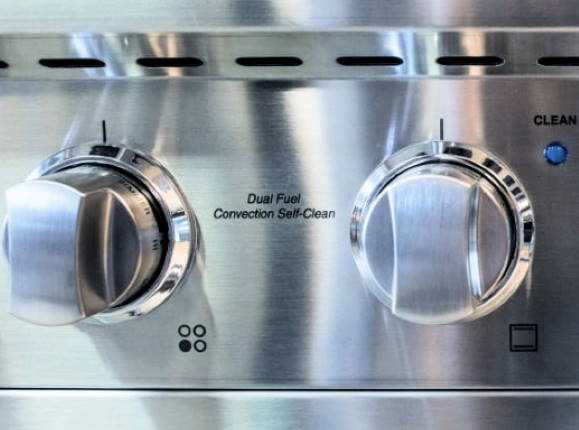 Malfunctioning Main Board
A broken or malfunctioning control board is a frequent cause of appliance problems, and there are numerous reasons why something like this could happen. 
There could have been a short in the home's wiring, which fried your appliance's main control board. Or, a defective main board could lead to your unit not turning on at all. 
If you are experiencing issues related to your Viking Unit's mainboard, this will require servicing from a qualified technician. Attempting to repair this part of your unit may also void your product warranties if you're not careful.