Viking Range Not Working? Follow These Quick Tips
Viking home appliances and ranges are designed for both residential, household use, as well as use commercial kitchens. Not only are Viking products made using only the highest-quality components, but the brand itself is known for their commitment to innovation and industry-leading customer service.
So if you've chosen a Viking range for your kitchen, you can rest assured that you've chosen a trusted name.
However, despite the brand's high-quality products and its sterling reputation, your Viking range still needs regular maintenance to ensure that it's functioning properly at all times. And from time to time, it's not uncommon to need to replace certain components.
With that in mind, Viking Appliance Pros put together this handy guide on troubleshooting your Viking range. So before you pick up the phone to call us, make sure you've gone through these basic troubleshooting steps to ensure that your problem isn't easy to fix by yourself at home.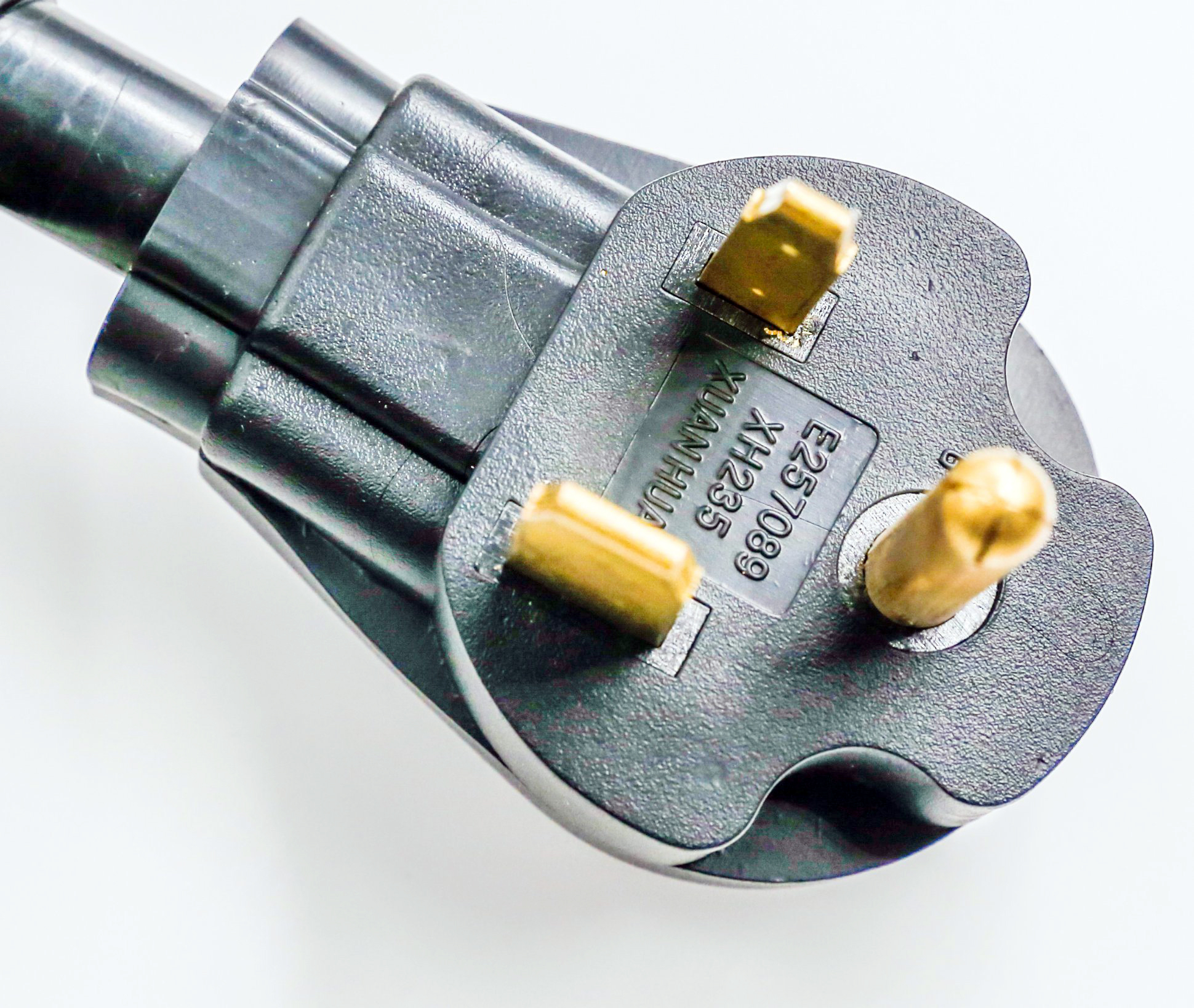 When troubleshooting any kitchen appliance, the first step is always to ensure that the unit is plugged in securely and is getting power. So even if it appears to be plugged in, make sure to check your home's main electrical panel for any blown fuses or tripped breakers.
In some cases, you might try turning the breaker off, waiting 30 seconds, and then turning the power back on to reset your range's electrical circuit.
It's also a good idea to unplug your Viking range and inspect the power cable for any damages that may be present.
A broken power cable is dangerous and could lead to electric shock and possibly even a fire. So if you find a broken or damaged power cable, do not attempt to repair this on your own. Contact us to find a suitable replacement cable for your Viking appliance.
Clean Your Viking Range's Ignitor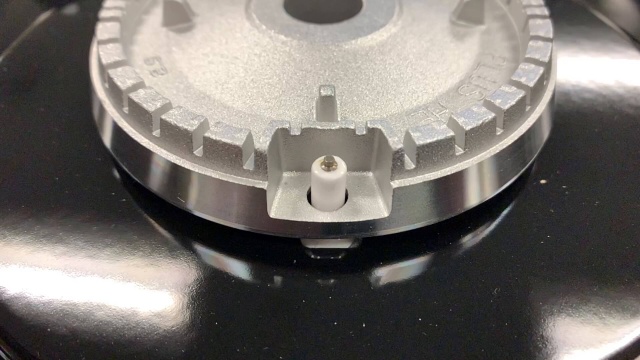 When you cook food on your Viking range, you're bound to occasionally have oil and food debris that might sometimes splash out and gunk up the unit's components.
So before calling in a professional repair service, clean the ignitors with a bit of rubbing alcohol and a q-tip. Make sure that there's no built-up gunk covering them, and that there is indeed a spark.
On the other hand, if the ignitor appears to be clean, but there's no spark, you might need to replace the entire ignitor module, which can easily be done at home. Or, feel free to call Viking Appliance Pros and we'd be happy to help to diagnose and repair your problem.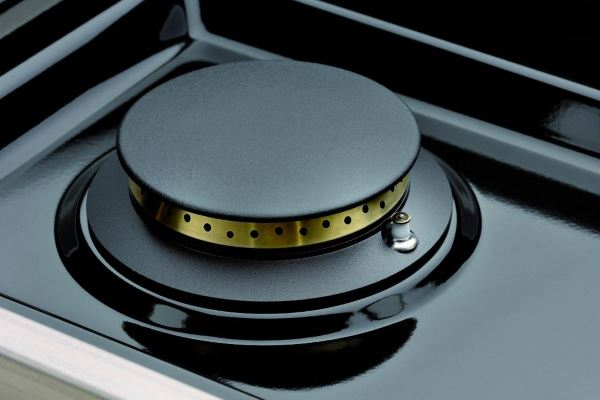 While cleaning your ignitors, make sure to check and clean the burner caps as well.
The holes in the burner caps are where the gas shoots out to provide you with a flame to cook on. So when the burner caps get dirty, they tend to clog up, which will reduce your gas flow, and give you troubles with your range.
Simply remove the burner grate and clean and components that might be dirty or clogged.
Check The Flame Adjustment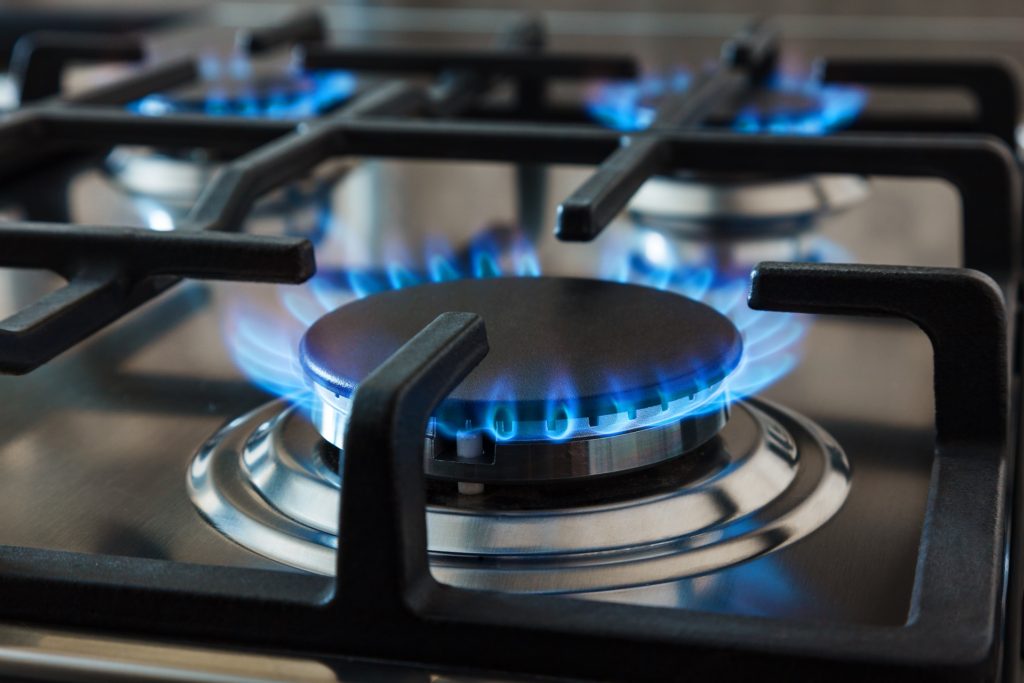 Behind the knobs on your Viking range, there are small adjustment screws that allow you to fine-tune the amount of gas that comes out.
So in some cases, you might be able to adjust these a bit to either increase or decrease your range's burner flames. But if you're experiencing a weak or reduced flame, it's best to first try cleaning your range's components or give us a call us to help you diagnose the problem.
Other Common Viking Kitchen Appliance Problems
Let's take a quick look at a few other common Viking appliance problems.
Viking range won't light
Viking oven doesn't seem to heat properly
Ignitor seems to click repeatedly or randomly when not in use
Weak or reduced heat from burners
Delayed ignition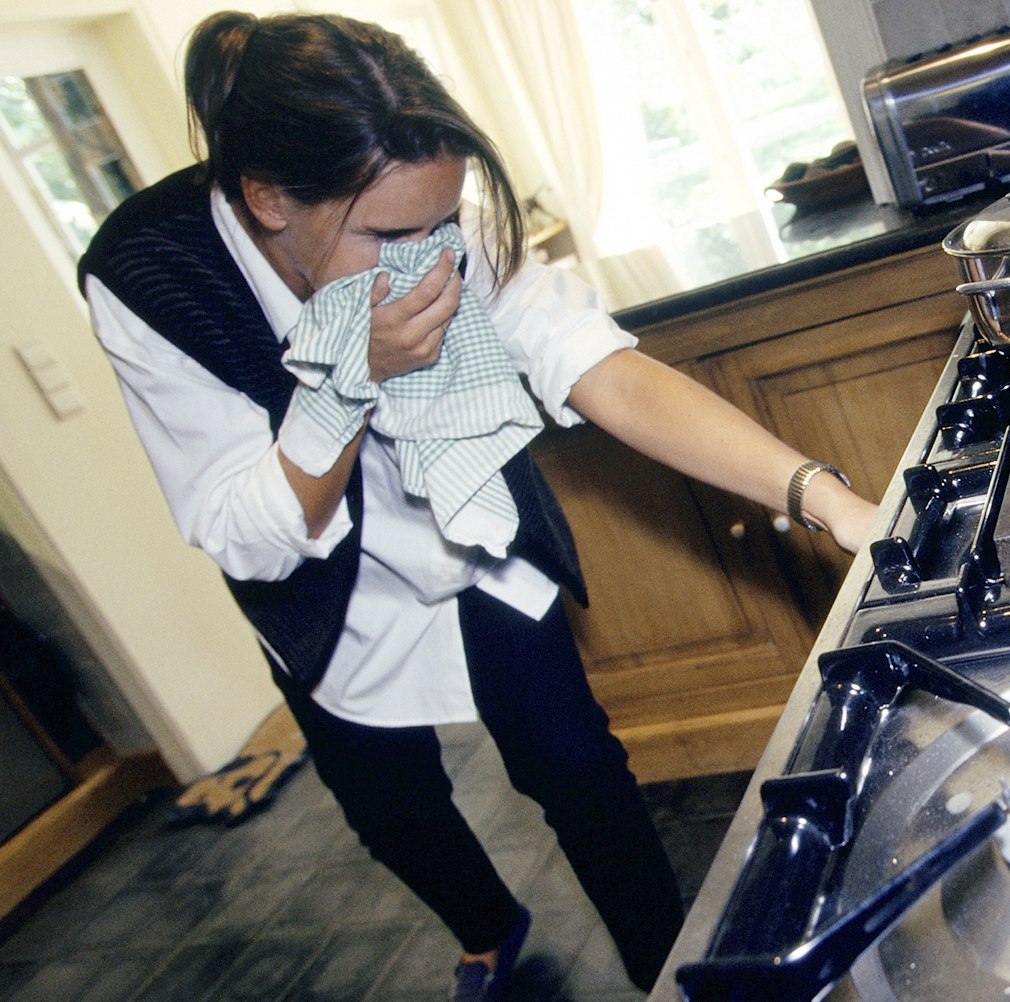 Suspect A Gas Line Problem Or Leak?
In some cases, you might be experiencing an issue with your Viking range's gas line.
So if you're not getting any gas to the burners, and suspect an issue with the gas lines, turn off your home's main gas shut-off valve and contact a professional Viking repair service immediately.
Although a clogged or kinked gas line isn't always a serious issue, a gas leak is, and could be potentially fatal if not addressed as soon as possible.
Other Common Viking Kitchen Appliance Problems
Let's take a quick look at a few other common Viking appliance problems.
Viking range won't light
Viking oven doesn't seem to heat properly
Ignitor seems to click repeatedly or randomly when not in use
Weak or reduced heat from burners
Delayed ignition
[ess_grid alias="blog" settings="{'max-entries':'3′}" special="related"]